All those who would like to do a quick winter trip to Canberra, experiencing Tidbinbilla, the Cotter loop, lunch on the lake and the Australian War Memorial (for their new exhibits - honouring the Vietnam Vets, Peace Keepers and actions since), start expressing your interests here.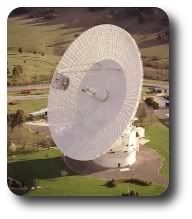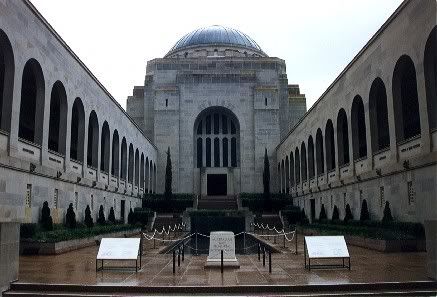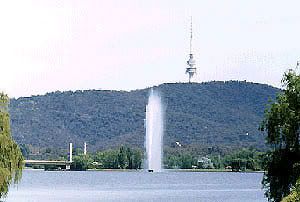 This would be for ride in: Saturday 7th, do the loop, AWM etc on Sunday 8th and ride out Monday 9th.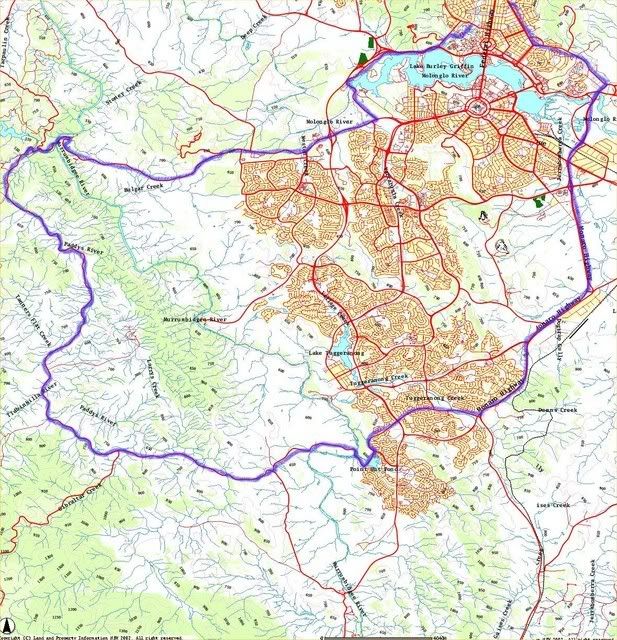 The Formula 1 motel starts at $70.
I know most families get away on the long-weekends, but for those who don't....