After being bike-less for about 2.5 agonizing months while my FJR was being shipped over from Japan I finally got it out of customs, insured (a big thanks to Steve for helping with insurance
) and plated around mid week. No rain, storm or hail was going to keep me from riding today. Luckily, despite various warnings by the weather people the weather, at least on my route was perfect.
I'm not very good at story telling and usually just post pics (and occasional comments) on Facebook as I go along, preferring instead to let the pictures do the talking, but figured this for me is a special occasion since I'd not ridden in Oz before...
Had a great day ride today 810 km of nice roads.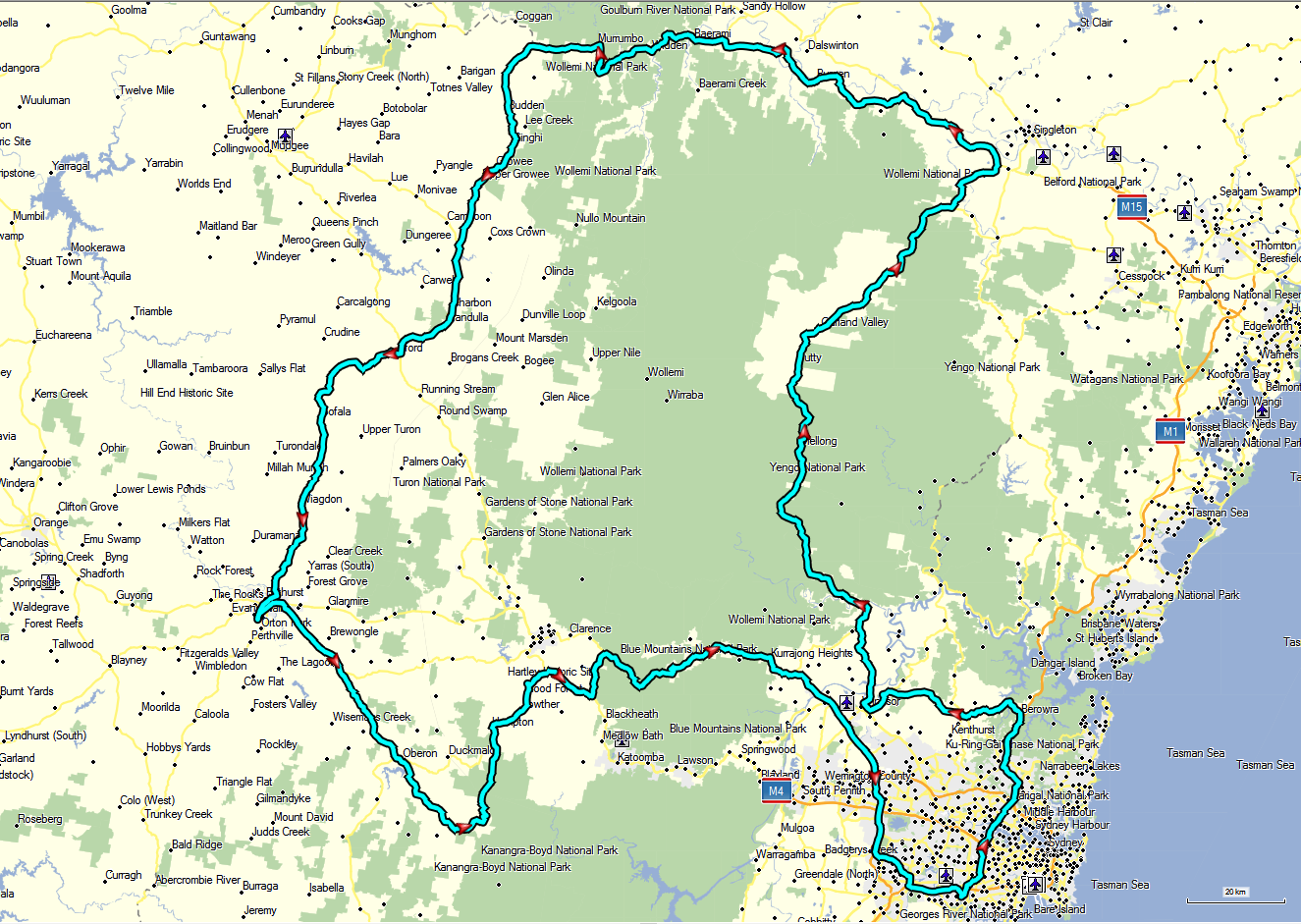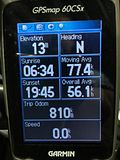 Quick Ferry trip across the river.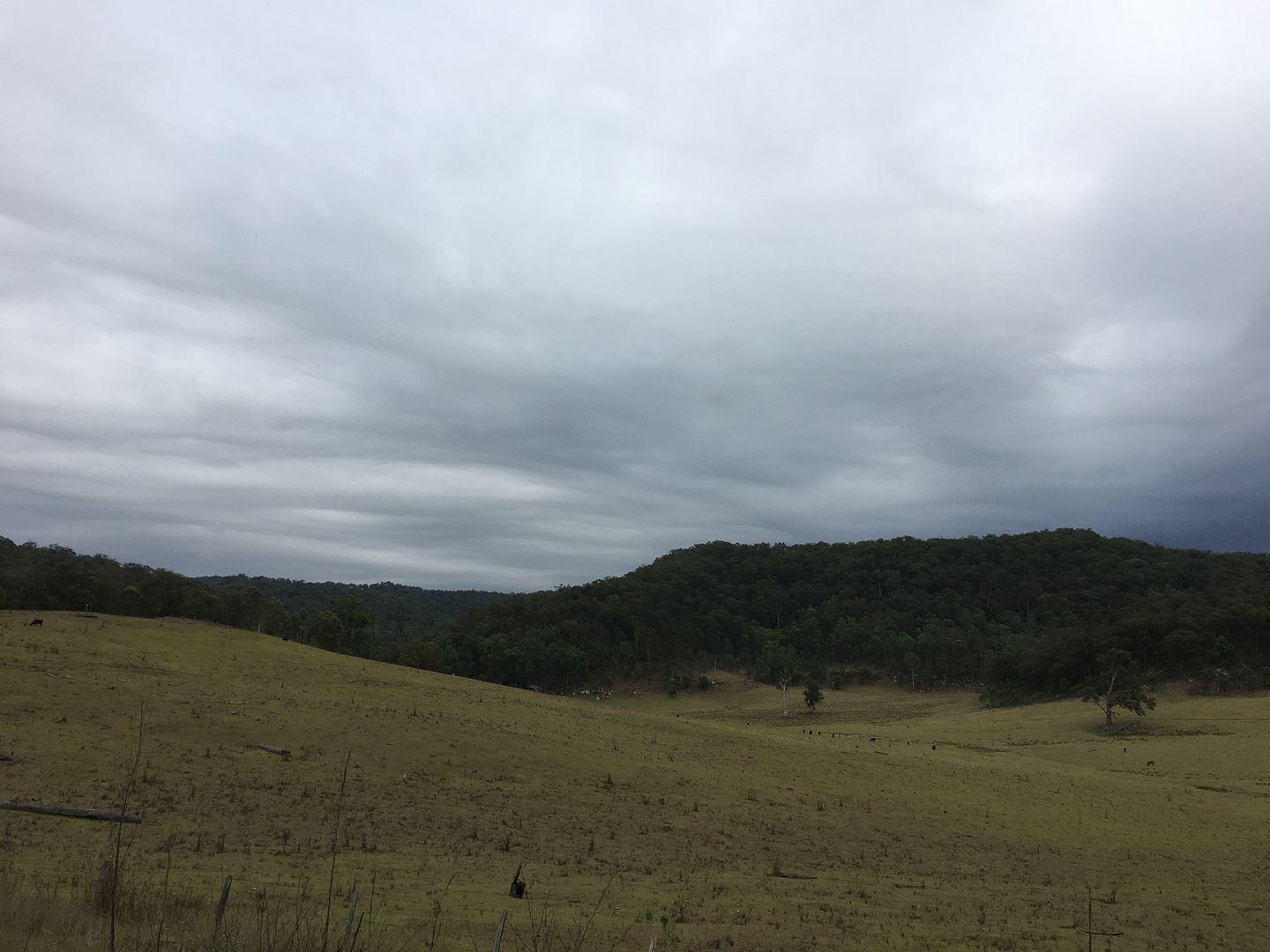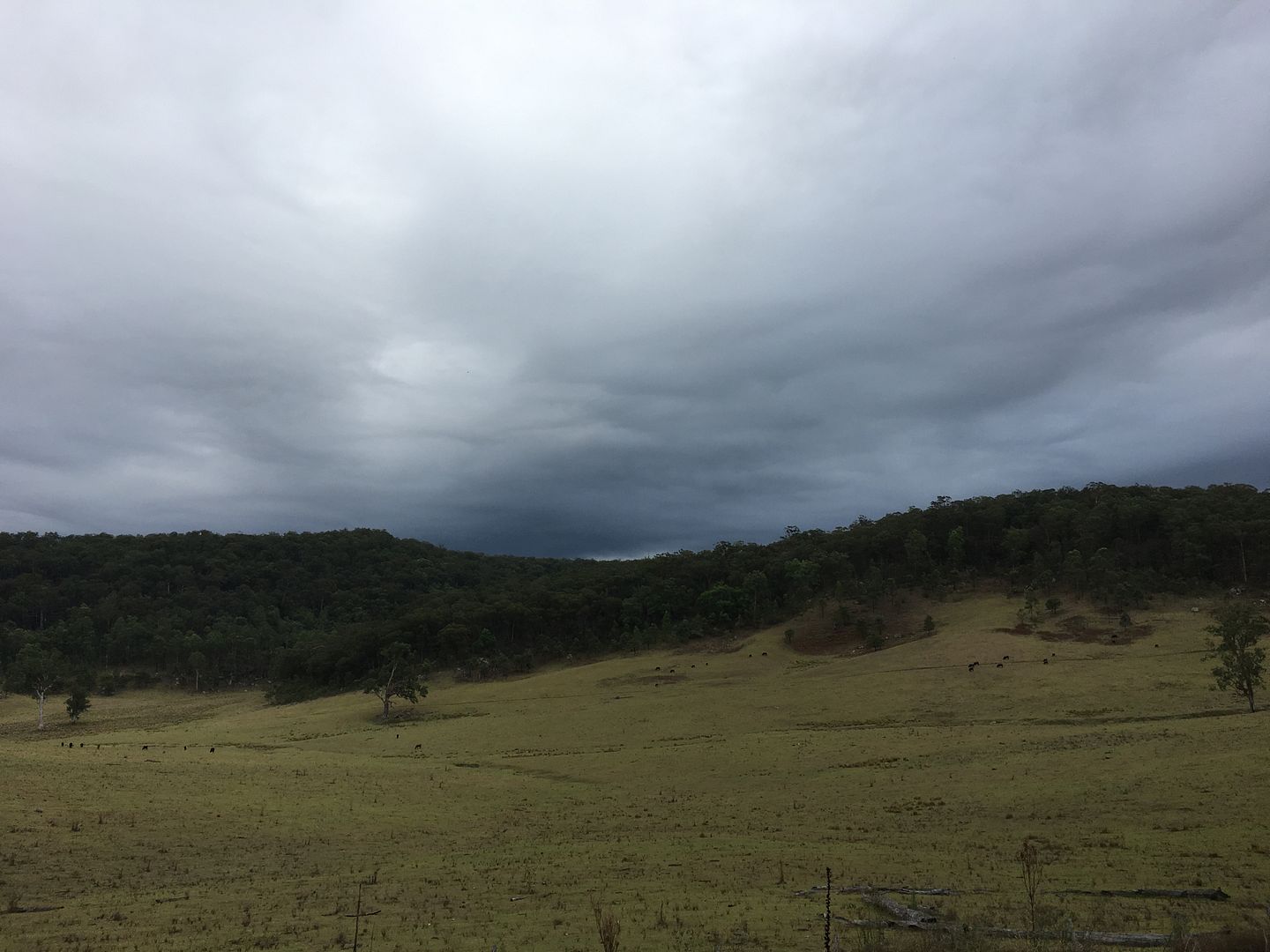 I guess I have my pic for the Forum photo for the month of Feb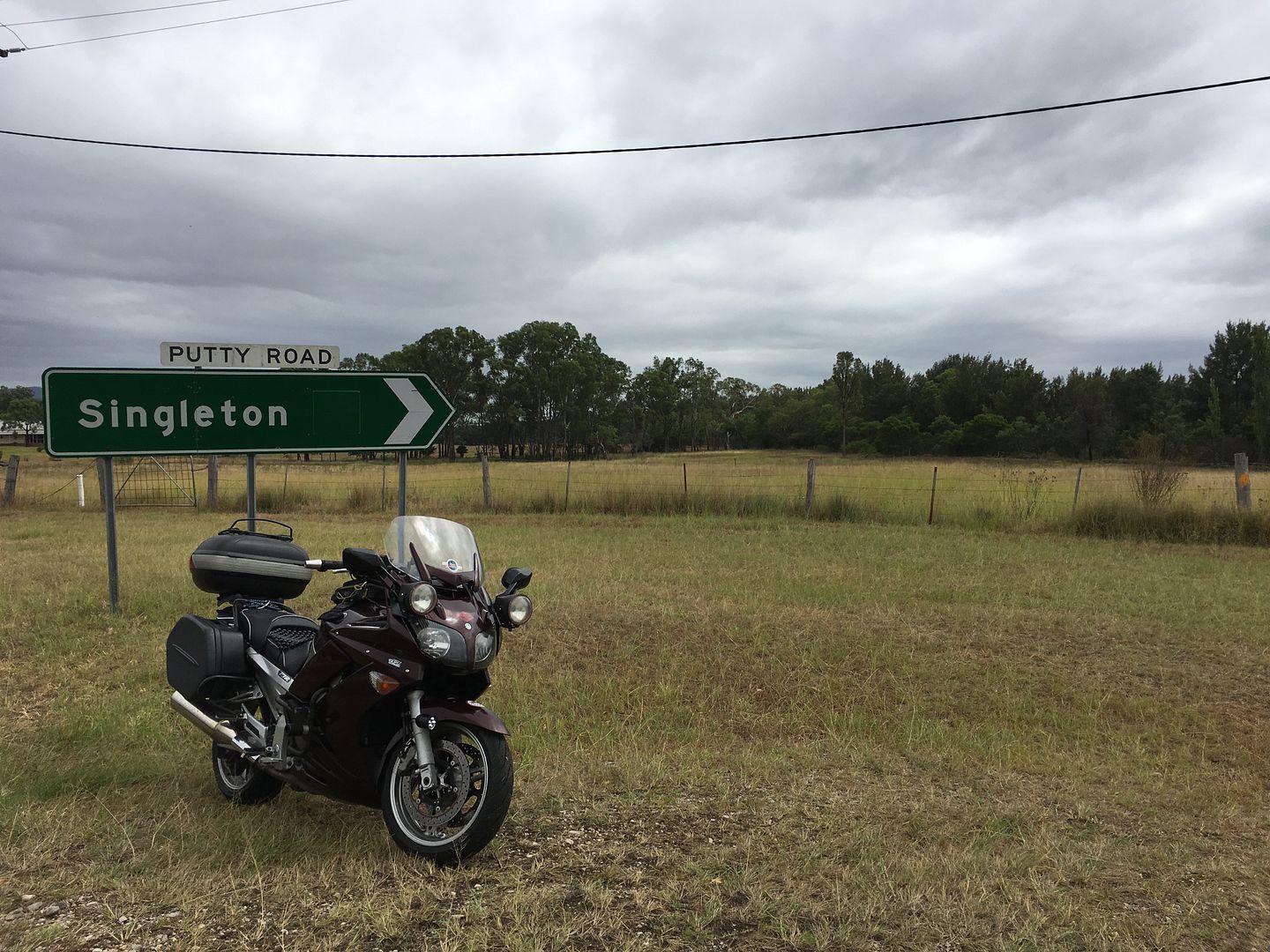 Until now I've had to worry about deer (having hit two so far), wild pigs and an occasional bear, as well as small vermin, but now Roos and Wombats as well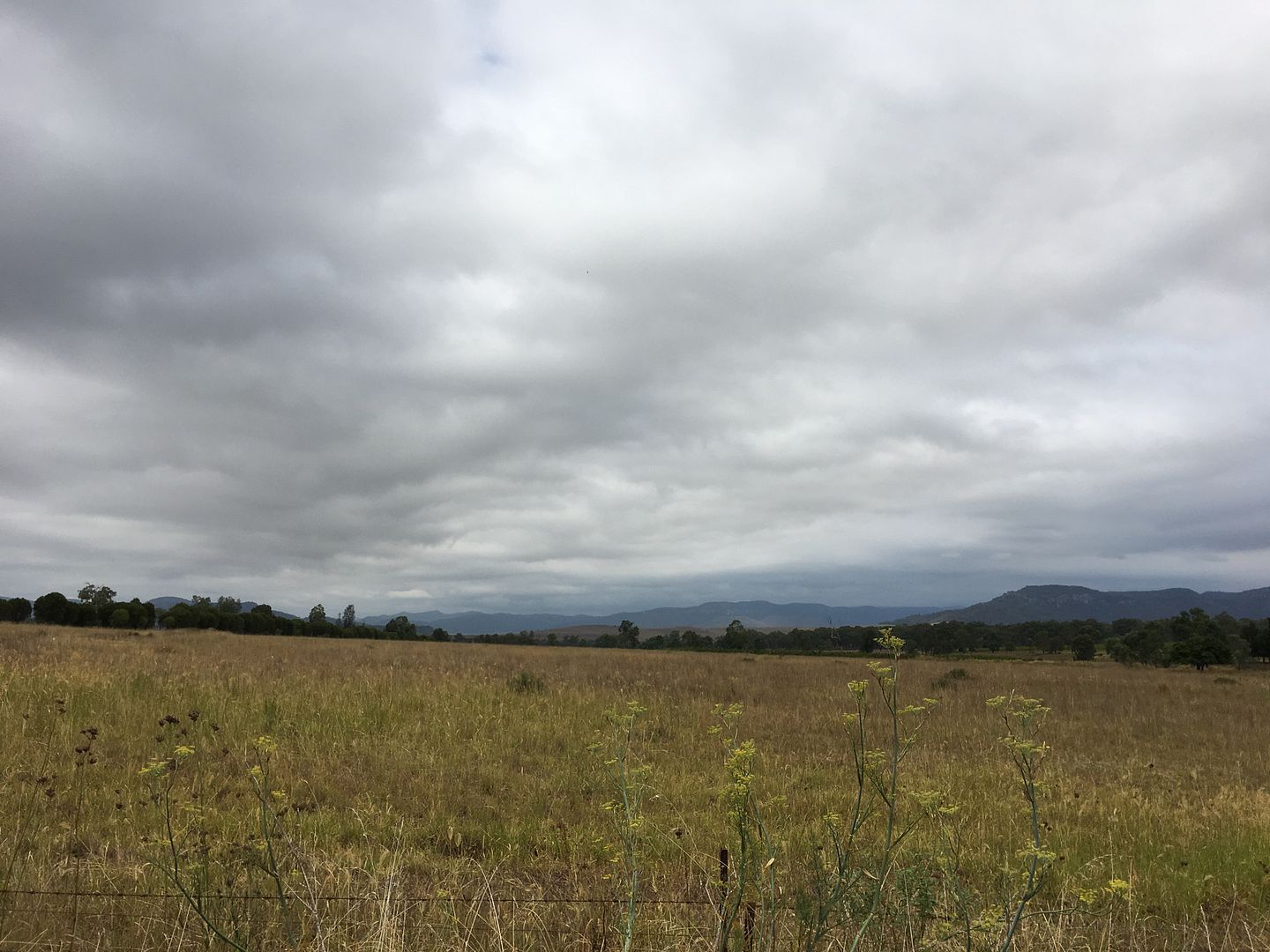 Somewhere on Bylong Valley road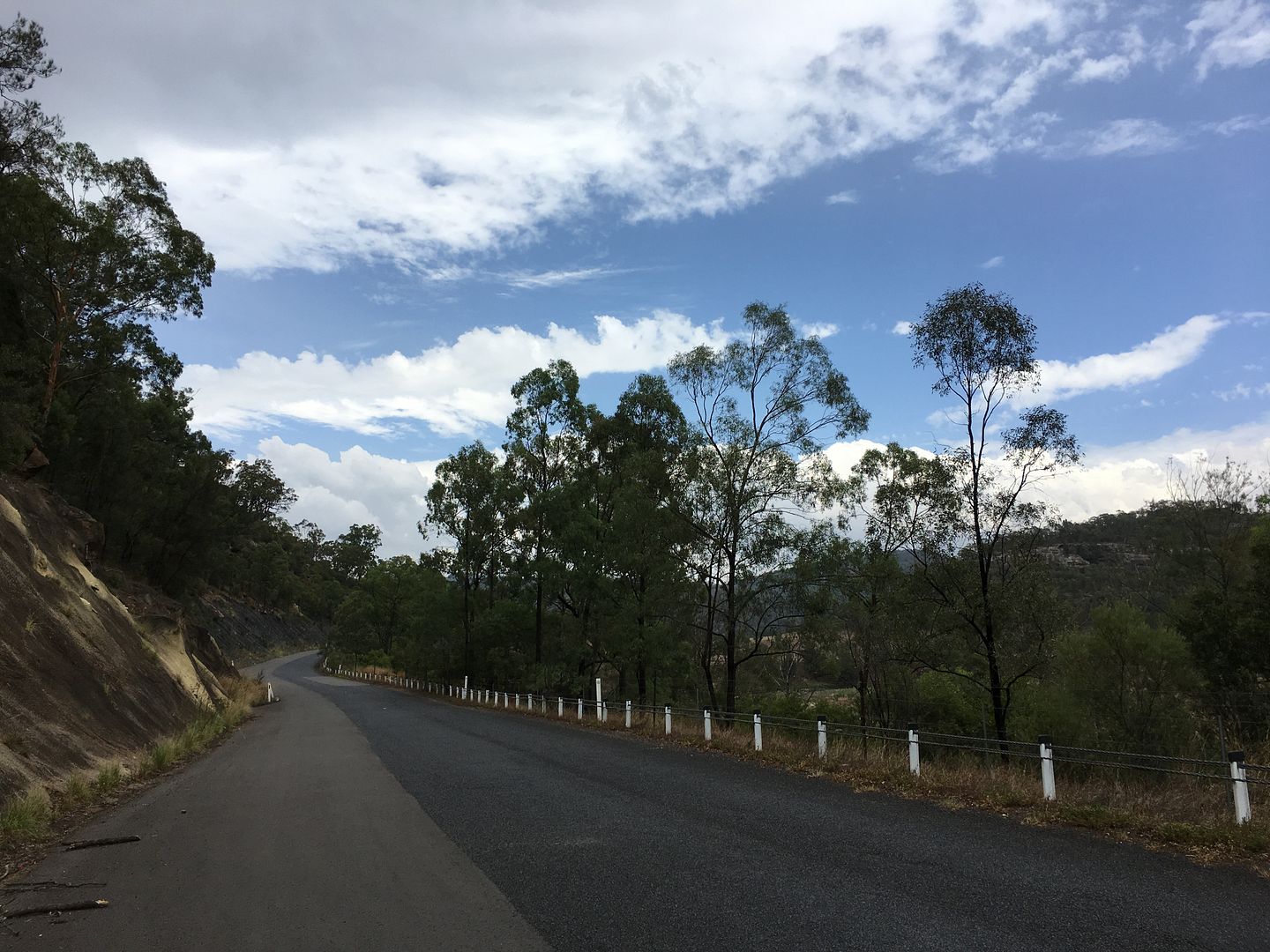 Didn't get to ride Mt Panorama as they closed it off today for some kind of skateboarding event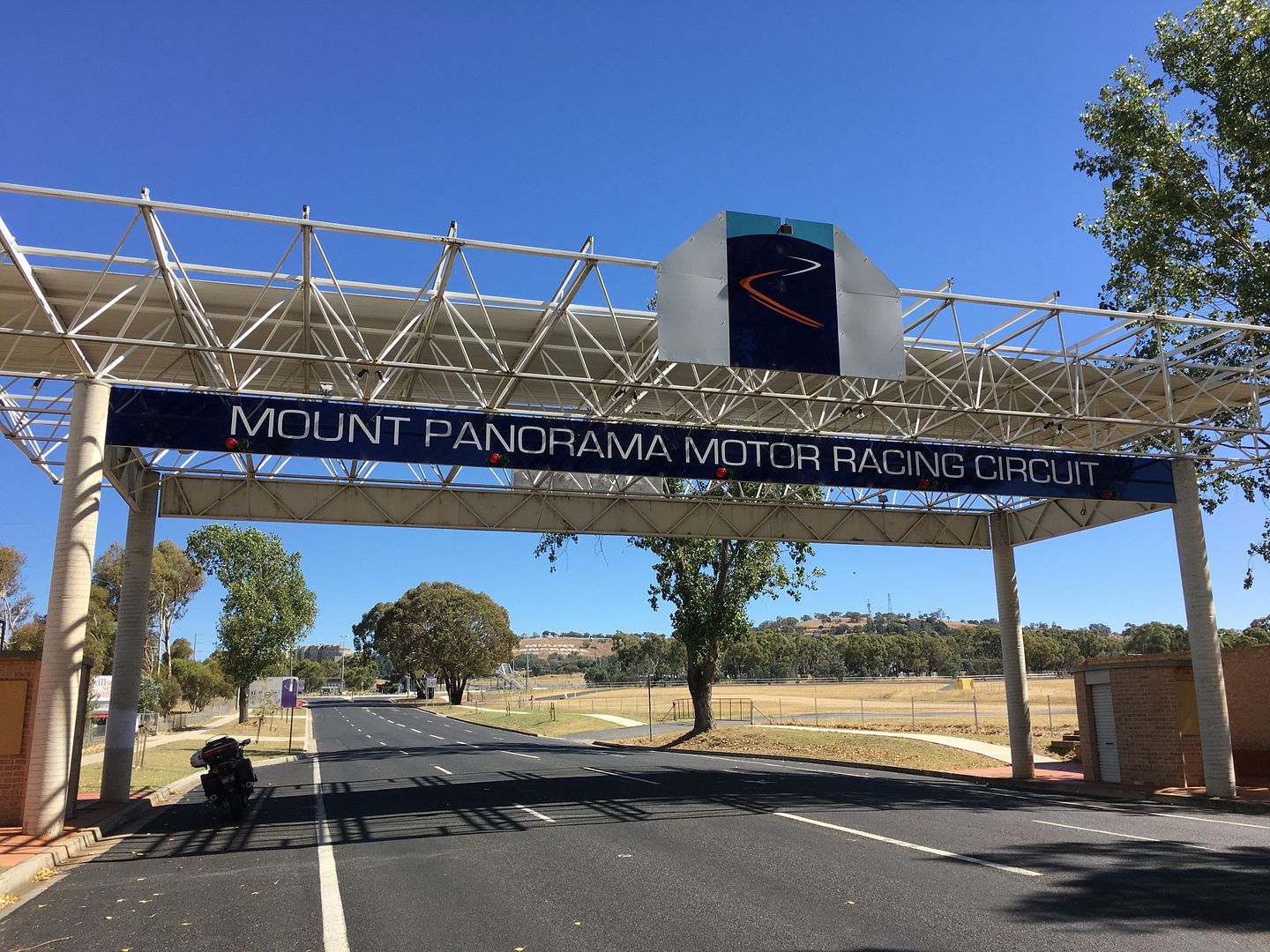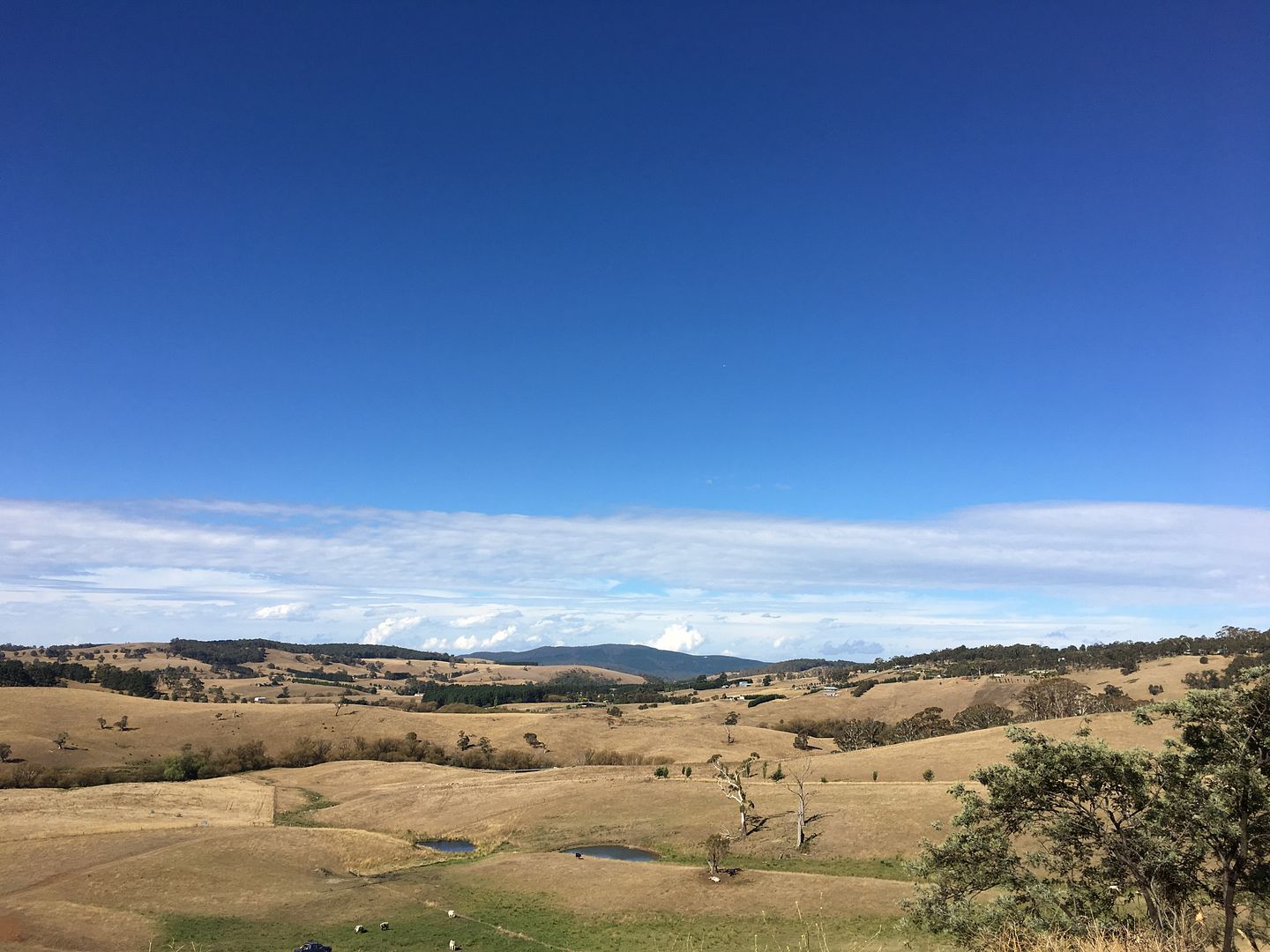 First time visiting Jenolan Caves, well road past there didn't do the tourist thing, I much prefer riding than walking