Had an interesting ride yesterday, met up with a new friend, Paul Riley who runs the Skillmaster bike training and touring services (
http://skillmaster.com.au
).
Paul is a top guy and is now based in the Southern Highlands so agreed to show me around this awesome riding spot. We met at 8 am in Picton and proceeded to ride around the area until early afternoon, Paul had some other business to attend to in the afternoon so we split up after lunch. We hit up Maquarie Pass which totally rocks and really reminded me of the great twisties you find all over Japan.
I love mountain passes, which are called Touge in Japanese, I even love the Kanji for Touge not only for it's literal and practical depiction of a Mountain Pass but because in Japan these kinds of roads/passes are labeled with whatever the name of the pass is followed by this pair of characters. So if you like that type of road, you know you're in for a treat as soon as you see the Touge kanji, even if (like me) you might not always be able to read the other Kanji characters depicting the name of the Touge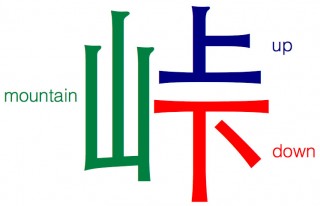 At this point the weather was generally improving, especially if I headed in the direction where there was more sunshine vs. clouds in the sky
Not having built a prior route for the area I did my usual thing and started zooming in on the Garmin to see if I could find any remote and curvy roads, basically went walkabout for the remaining 6ish hours of daylight I had left.
I found plenty of nice roads, but also some unsealed roads like through places like Morton National Park, the site of the Australian Grand Canyon and the amazing really long and twisty mountain pass through the Nattai National Park and Wombeyan Caves Road (#13), which eventually dropped me out in Golburn.
The mountain pass through the Nattai NP and Wombeyan Caves Rd where awesome, albeit a bit rough for a bike like the FJR (would have been perfect on an ADV machine), but if you picked the right lines to avoid any potholes, rocks and or loose dirt it was ok. Really stunning scenery from all along those two roads.
So without further ado queue the pictures:
The key stats, and these are more important for me perhaps than most other folks, since I have zero sense of direction, in fact if I had a dollar for every time I've had to say where the f@ck am I, I'd be a rich man by now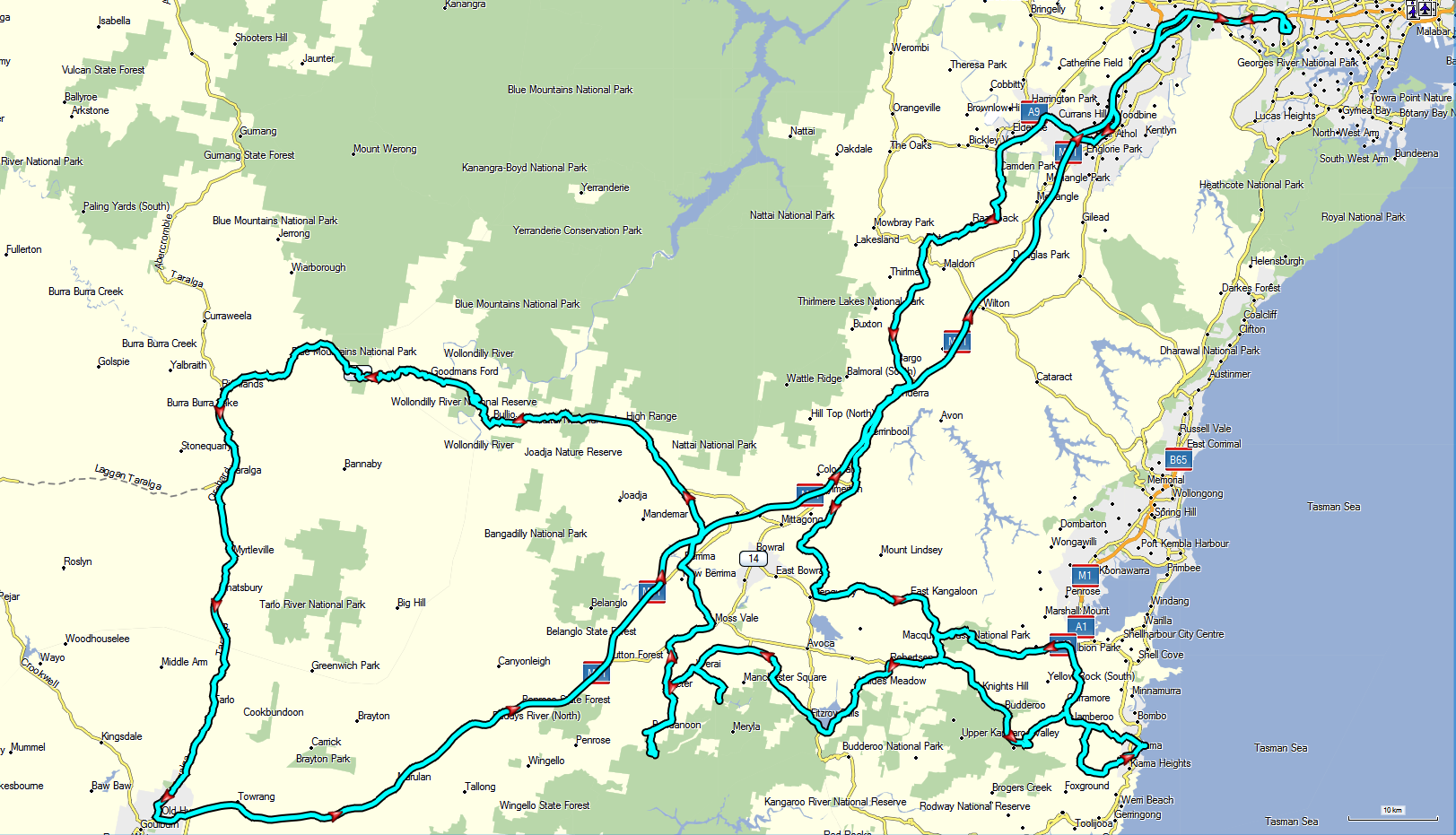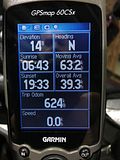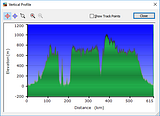 Saddleback Lookout with Paul James Riley.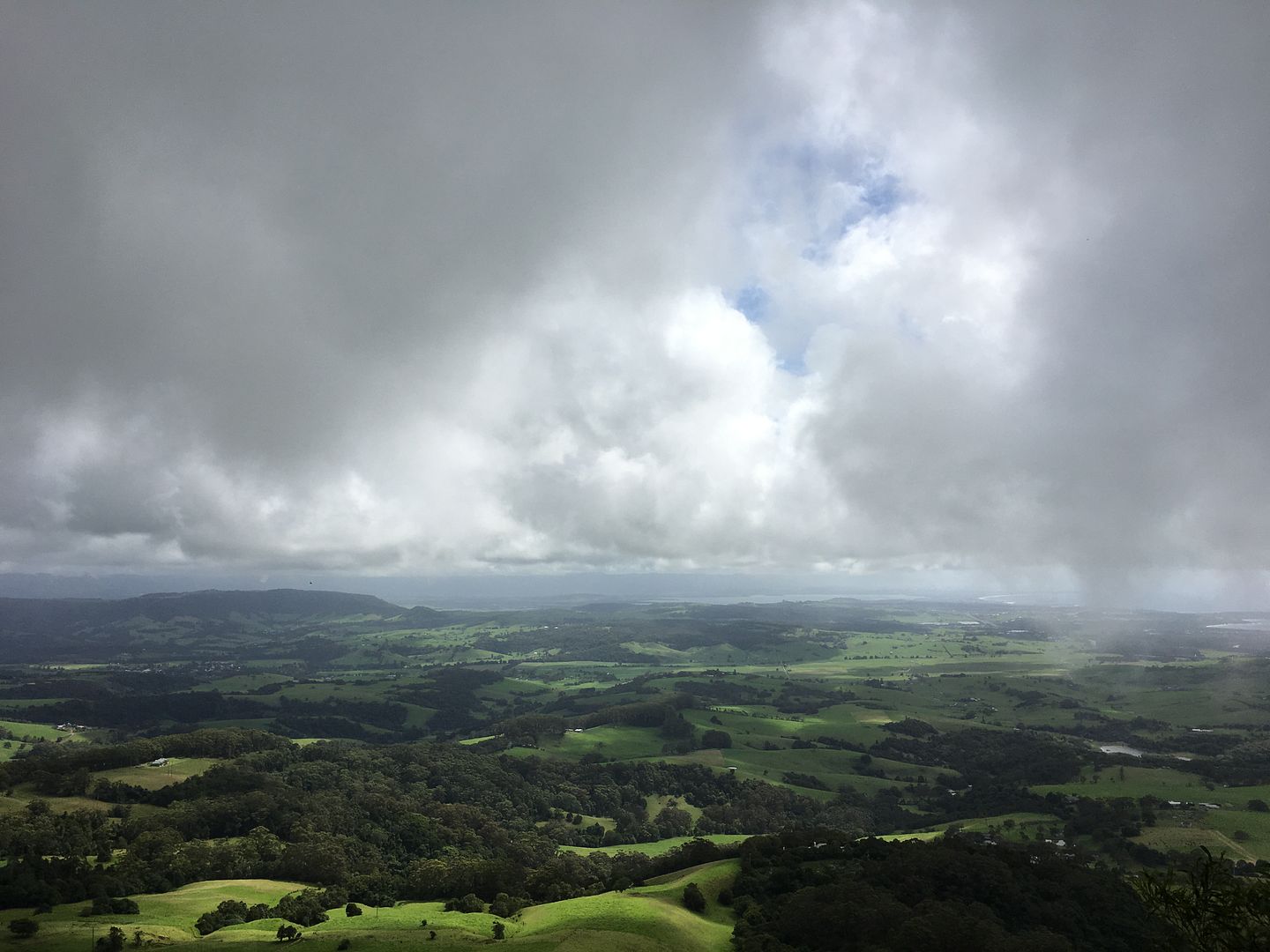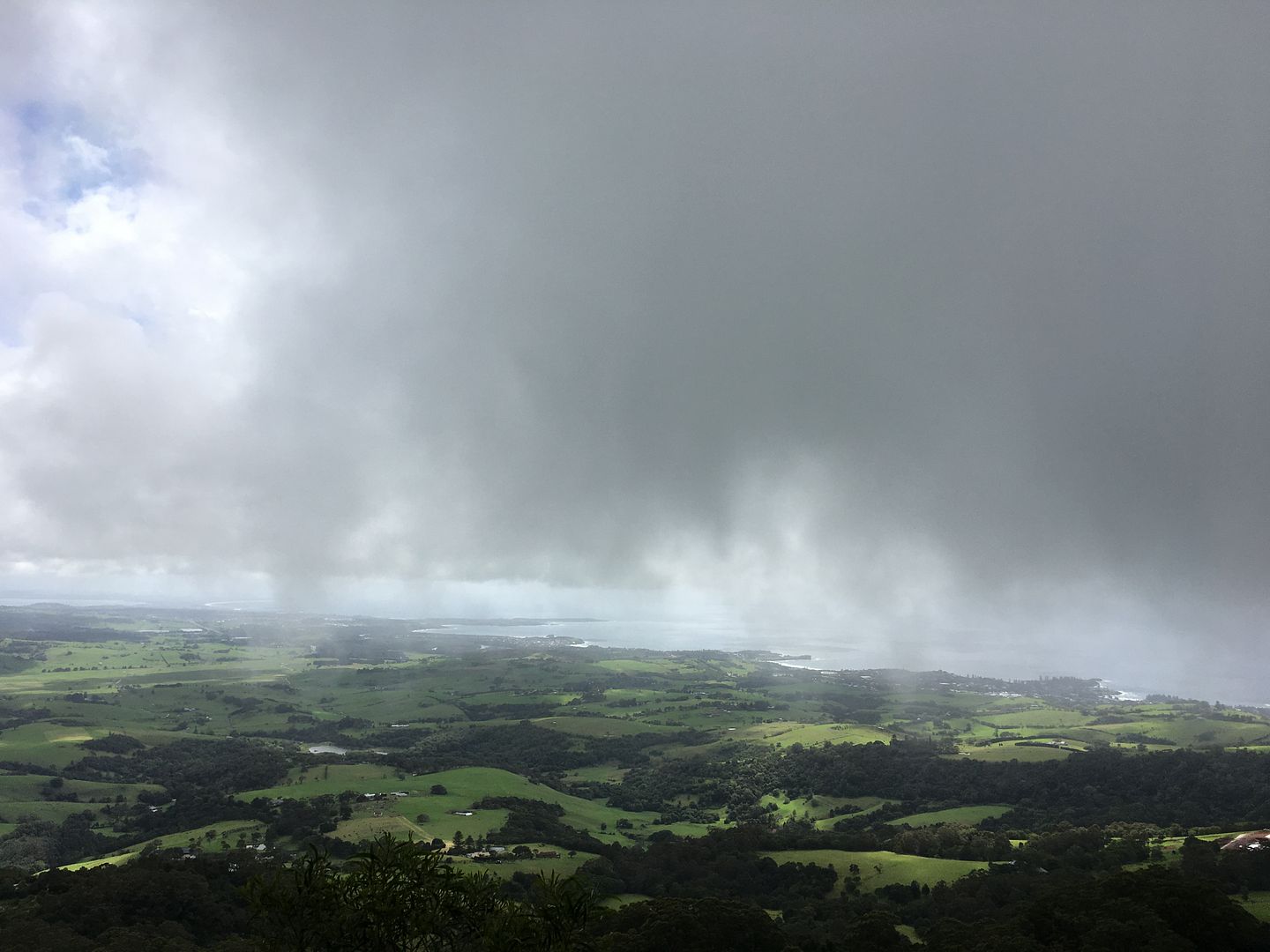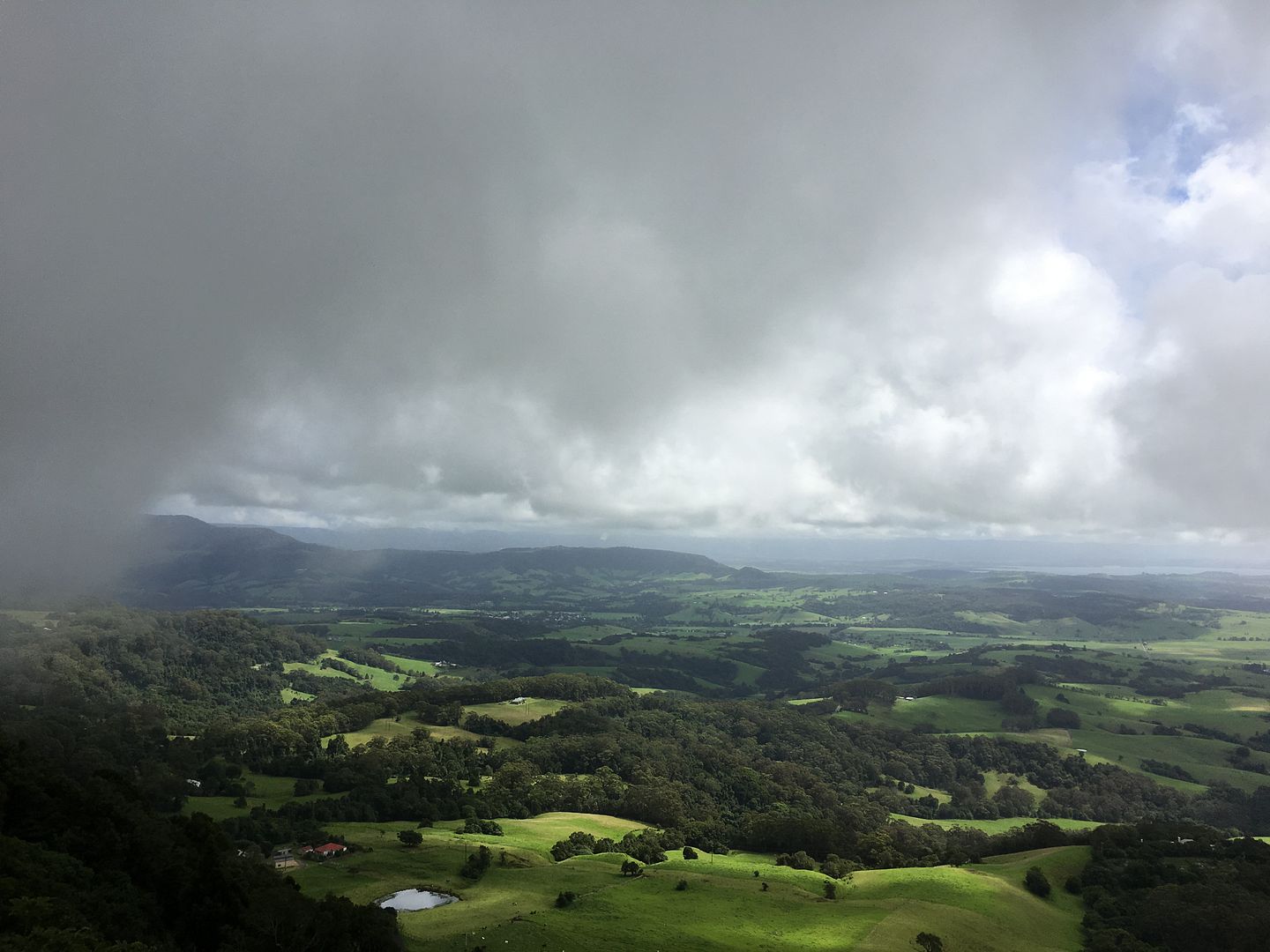 Kiama Blowhole, according to Paul it was very tame on this day compared to it's usual veracity.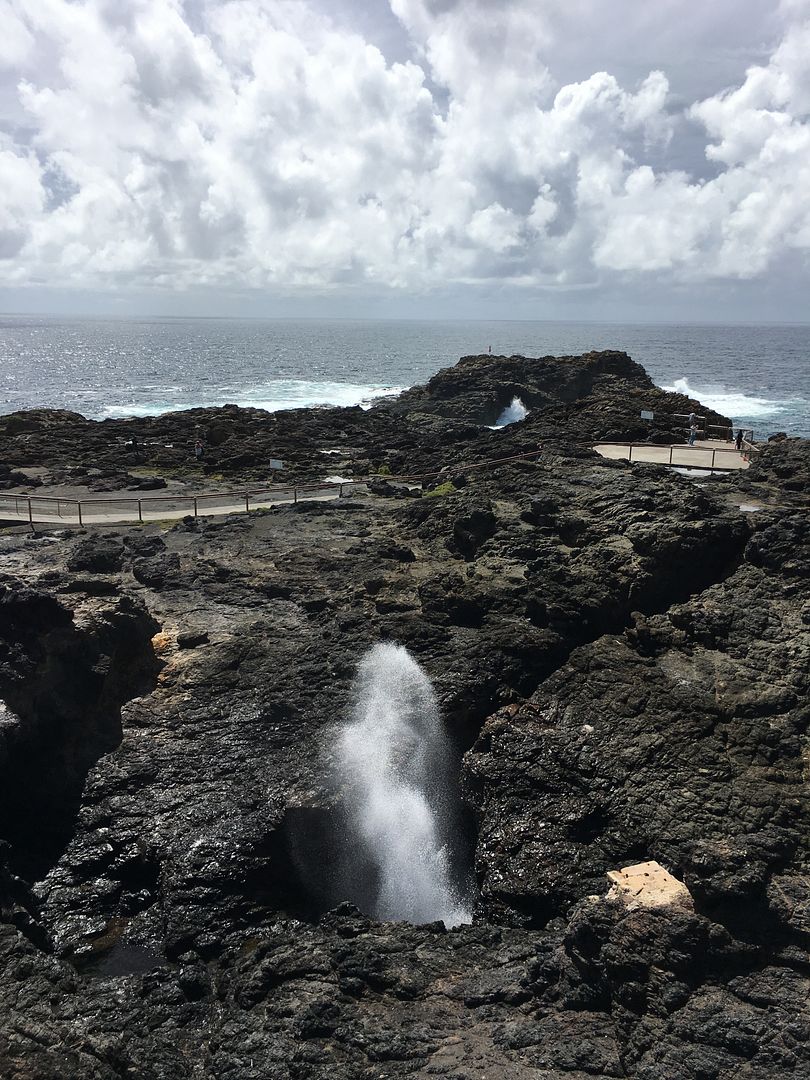 The walkabout begins, starting with the Wombat Hollow. Not sure what those birds are, but they where dive-bombing around like little Japanese Zeros.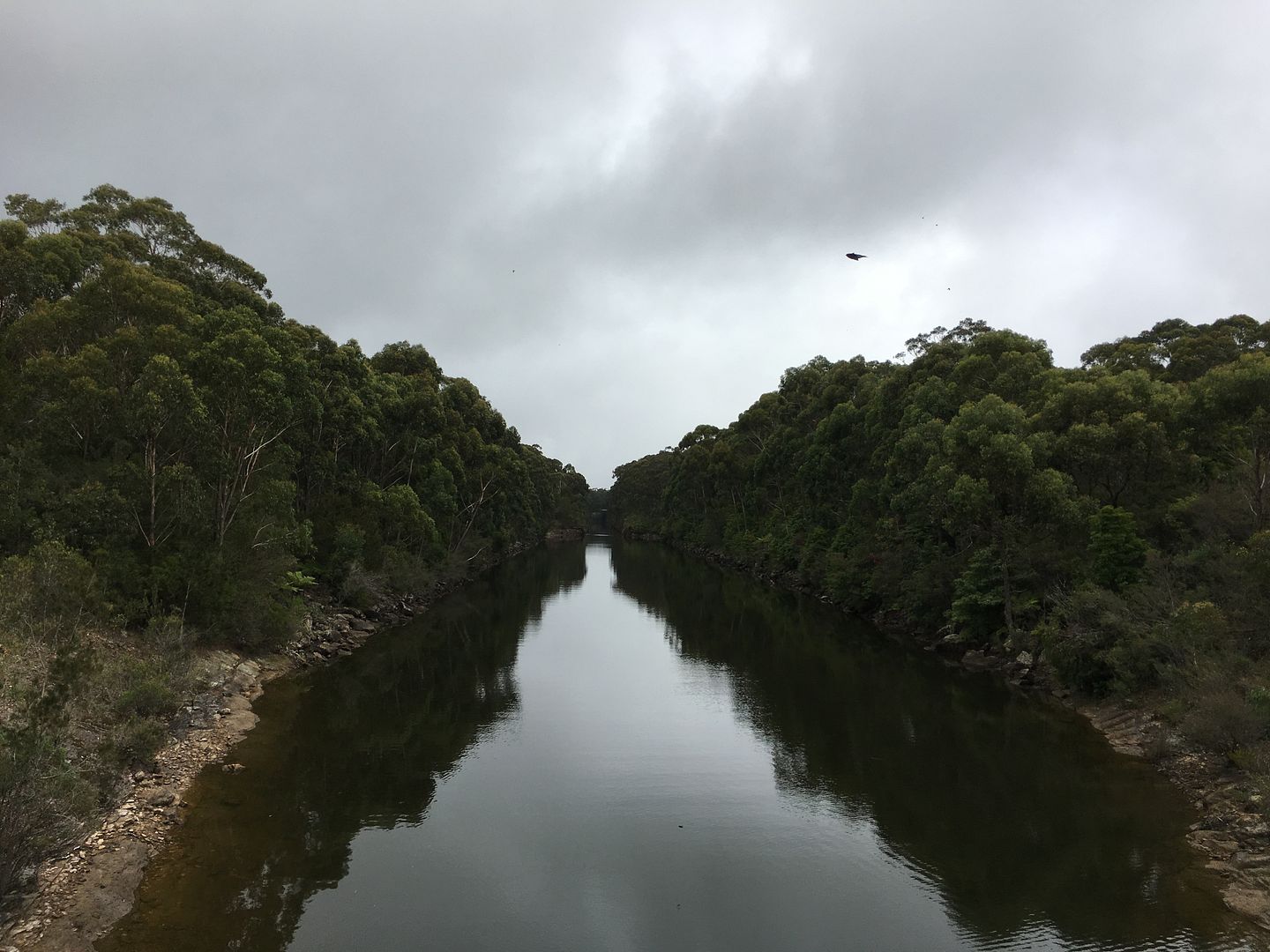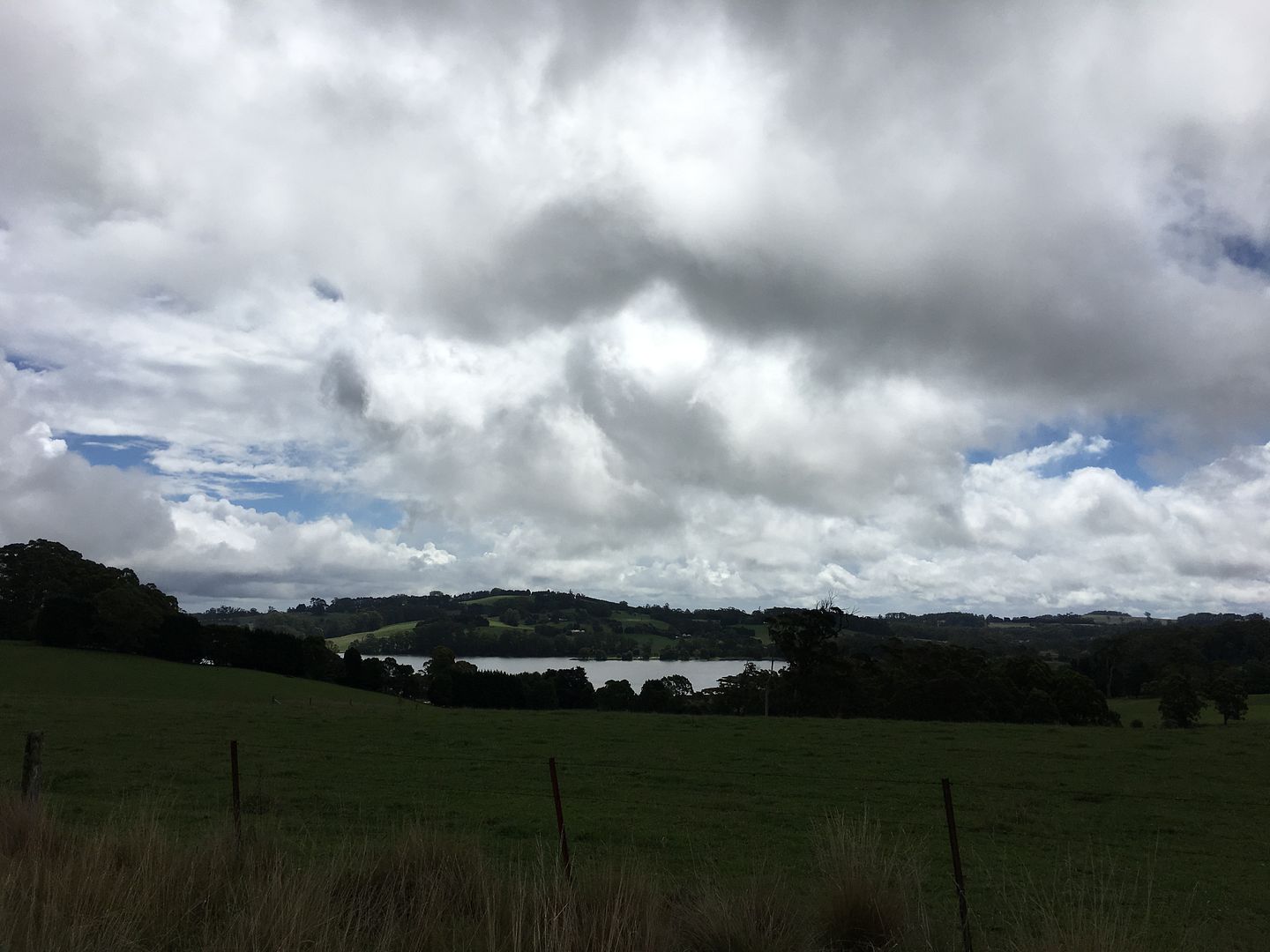 A dead-end road, nice and long and not much chance of running into any mobile tax collectors
, with a gate they really, really didn't want people to get through, beats me how/why they think all those locks would keep the Bees in, but what do I know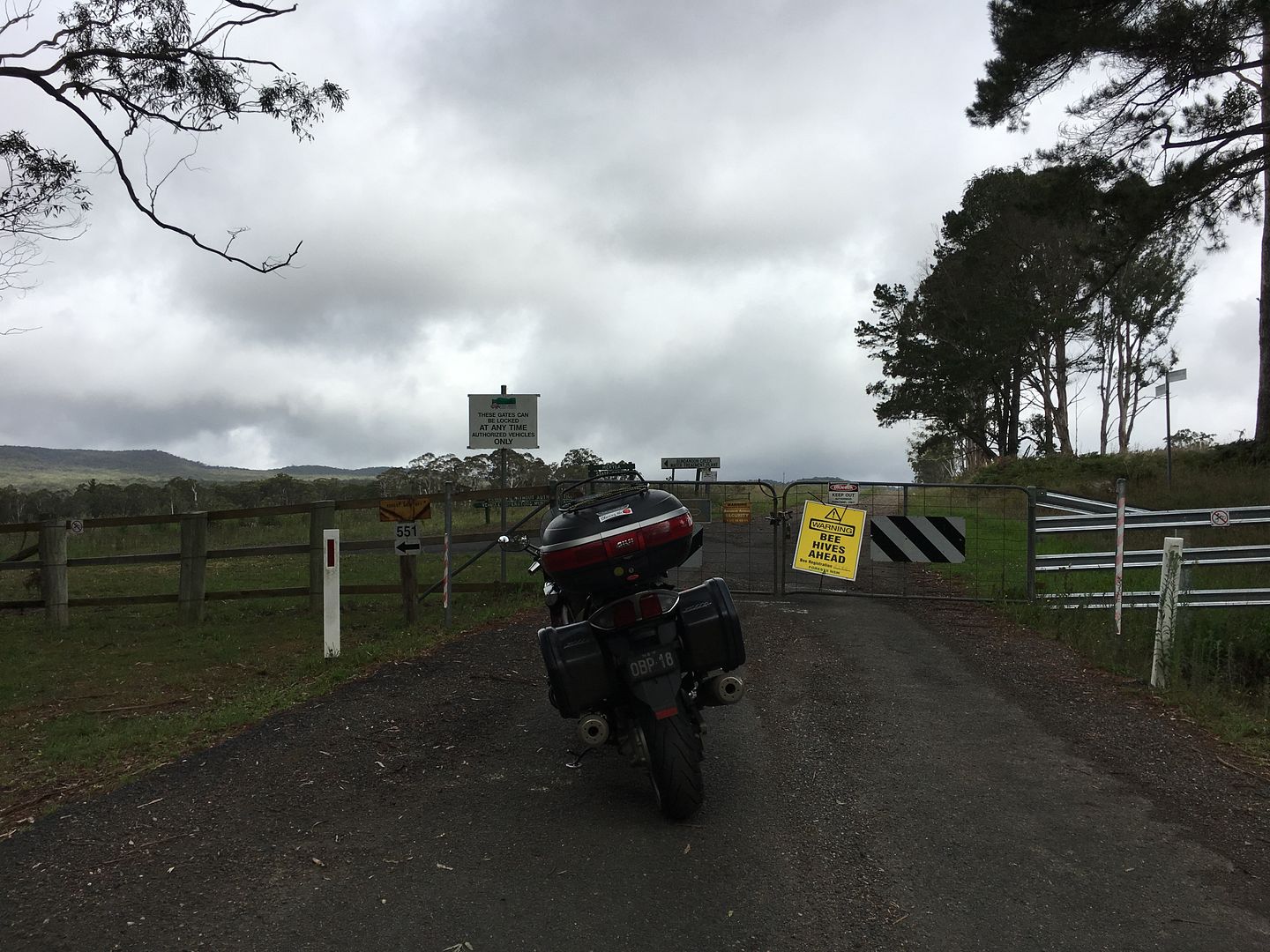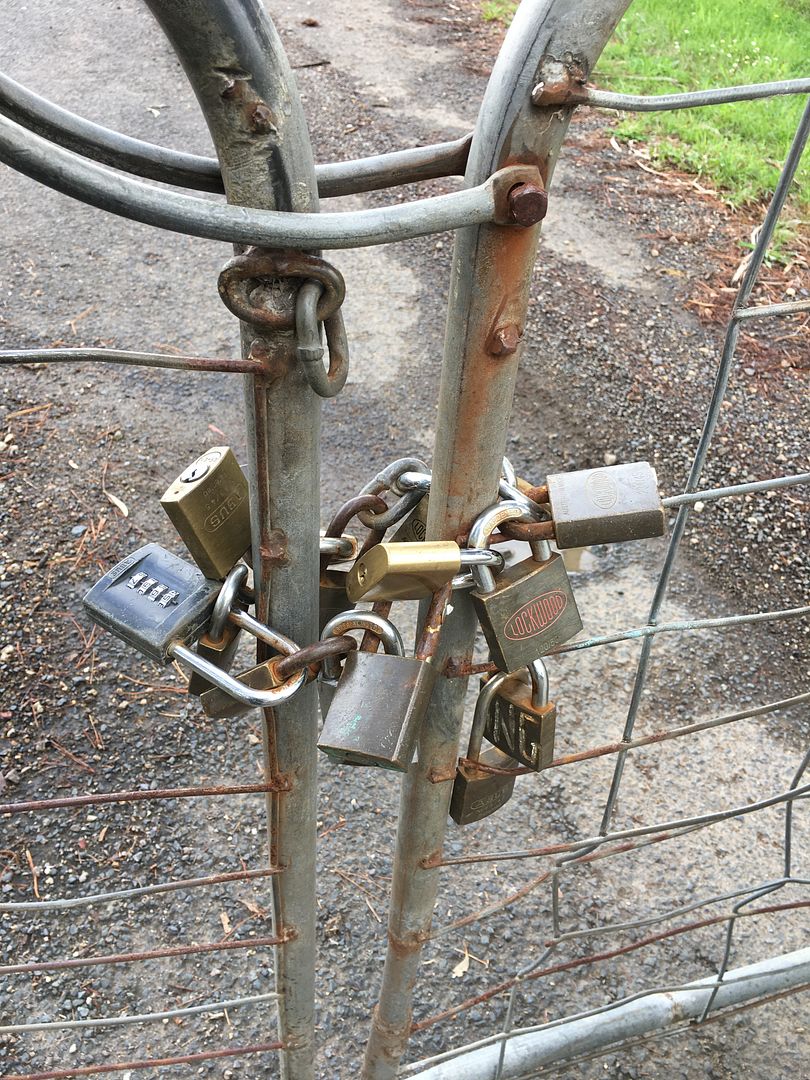 Just hanging out
The Aussie Grand Canyon at Morton NP, the rainbow was cool and one I've not seen before at below the top of the mountains, the iPhone camera didn't really do it justice.
Some obligatory bike pics at the Morton NP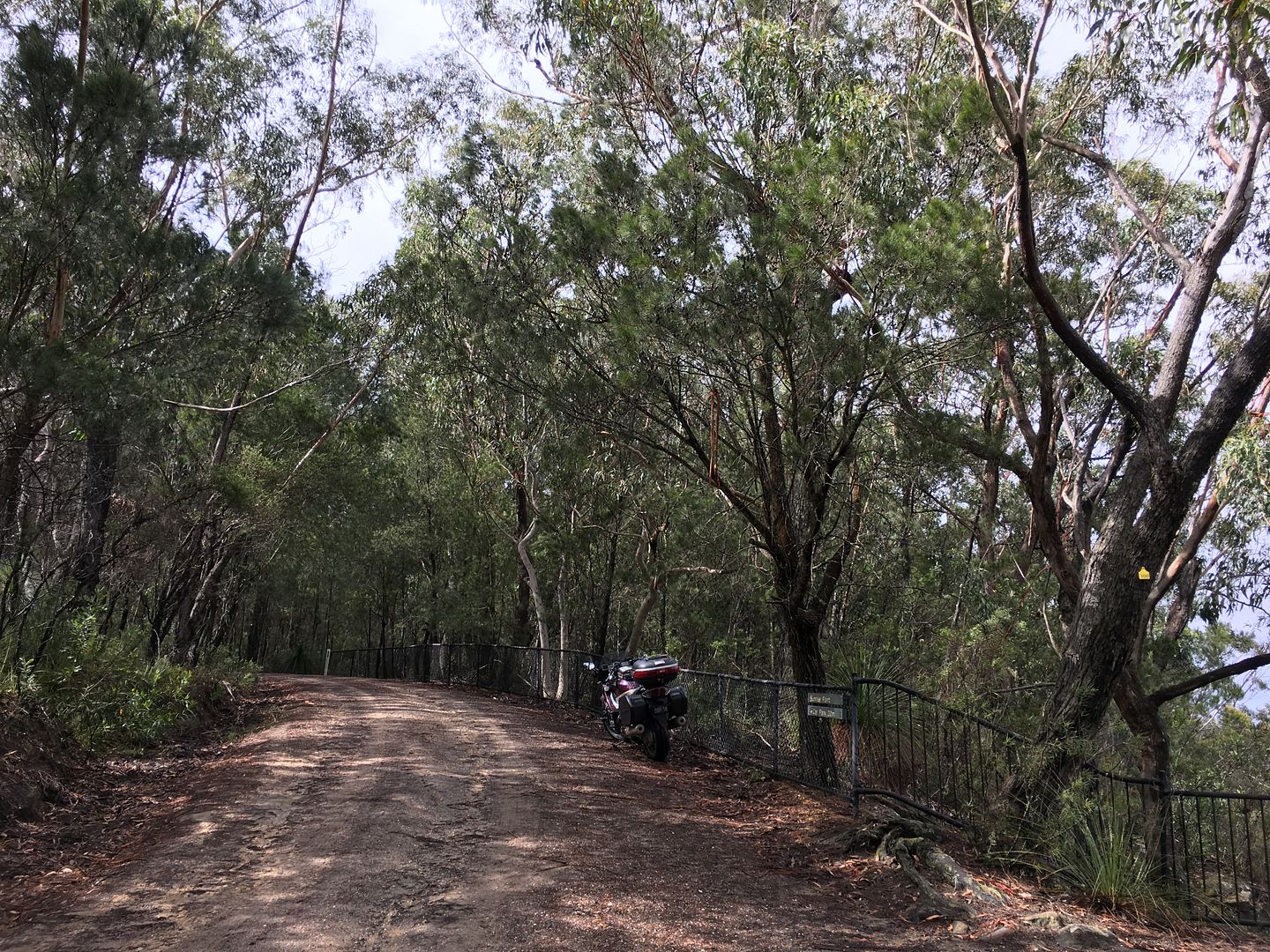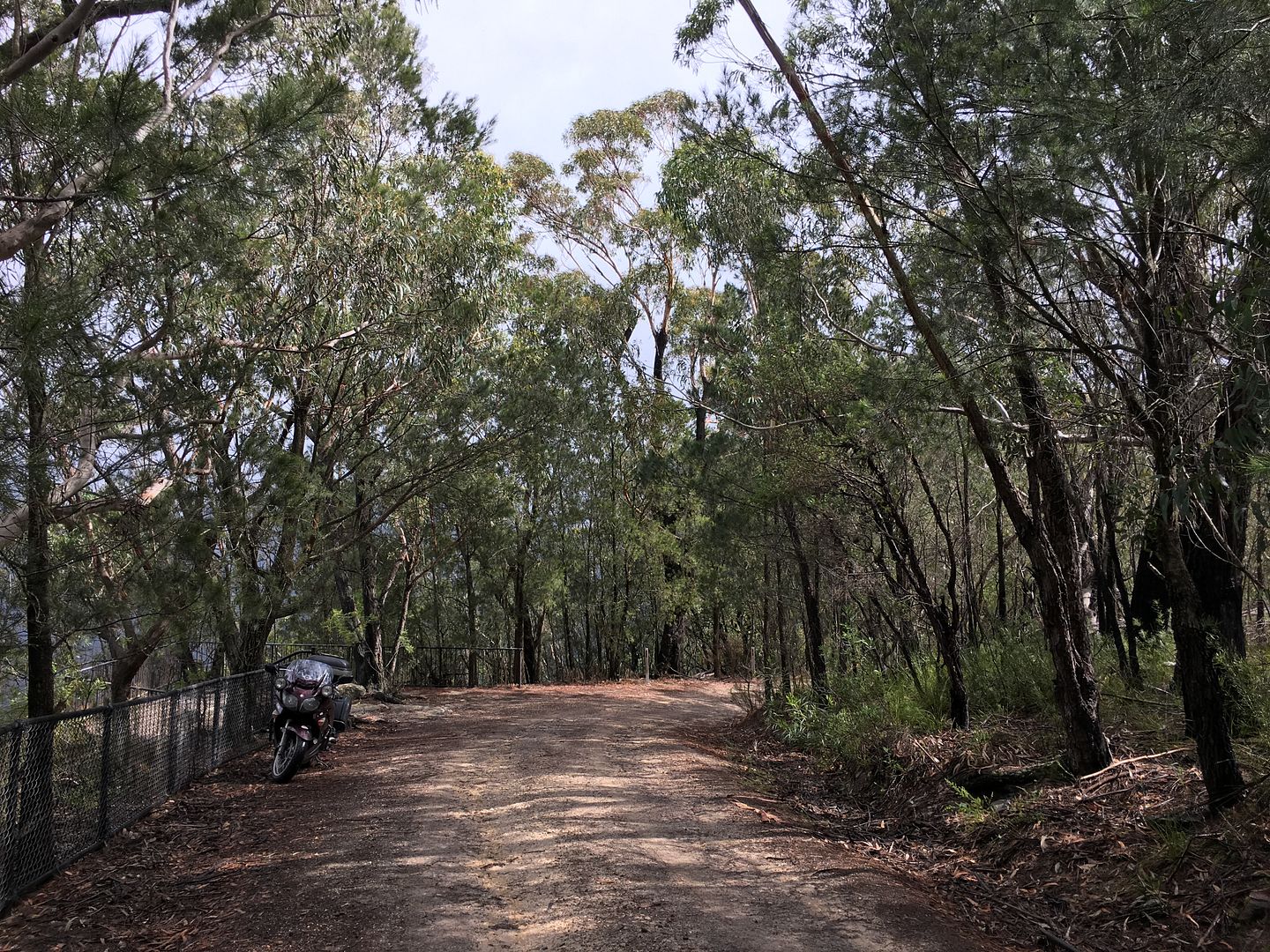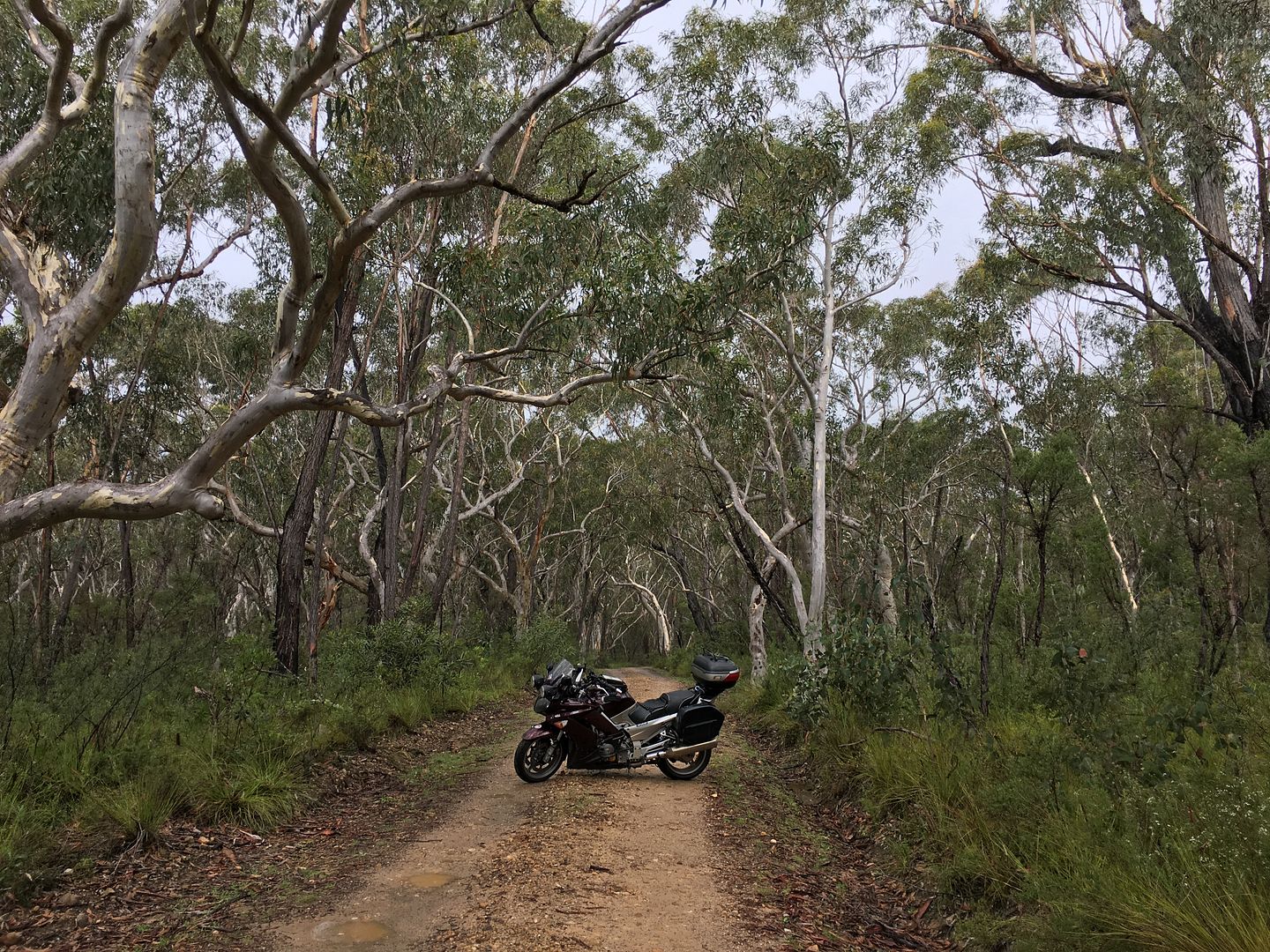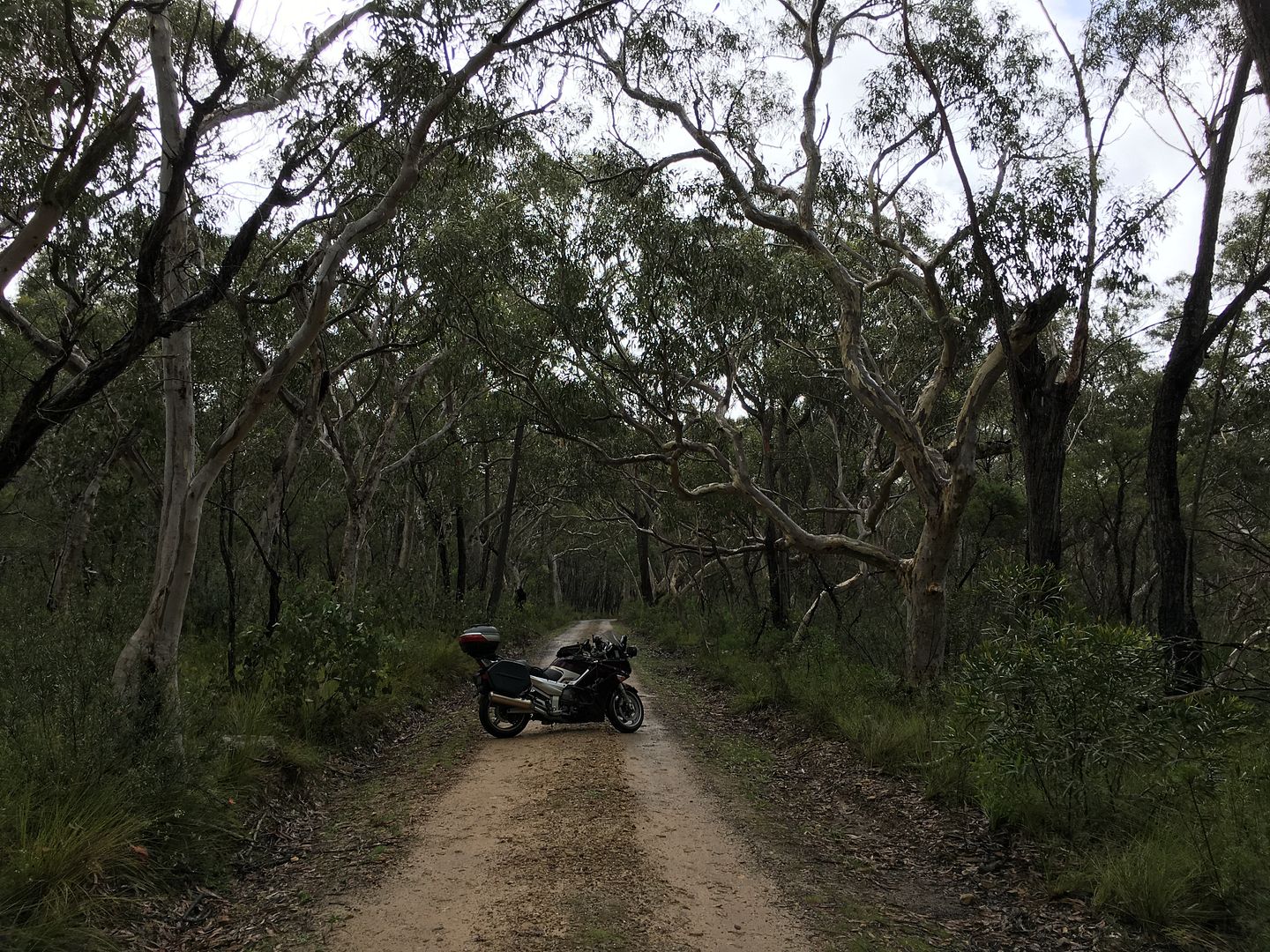 Nattai National Park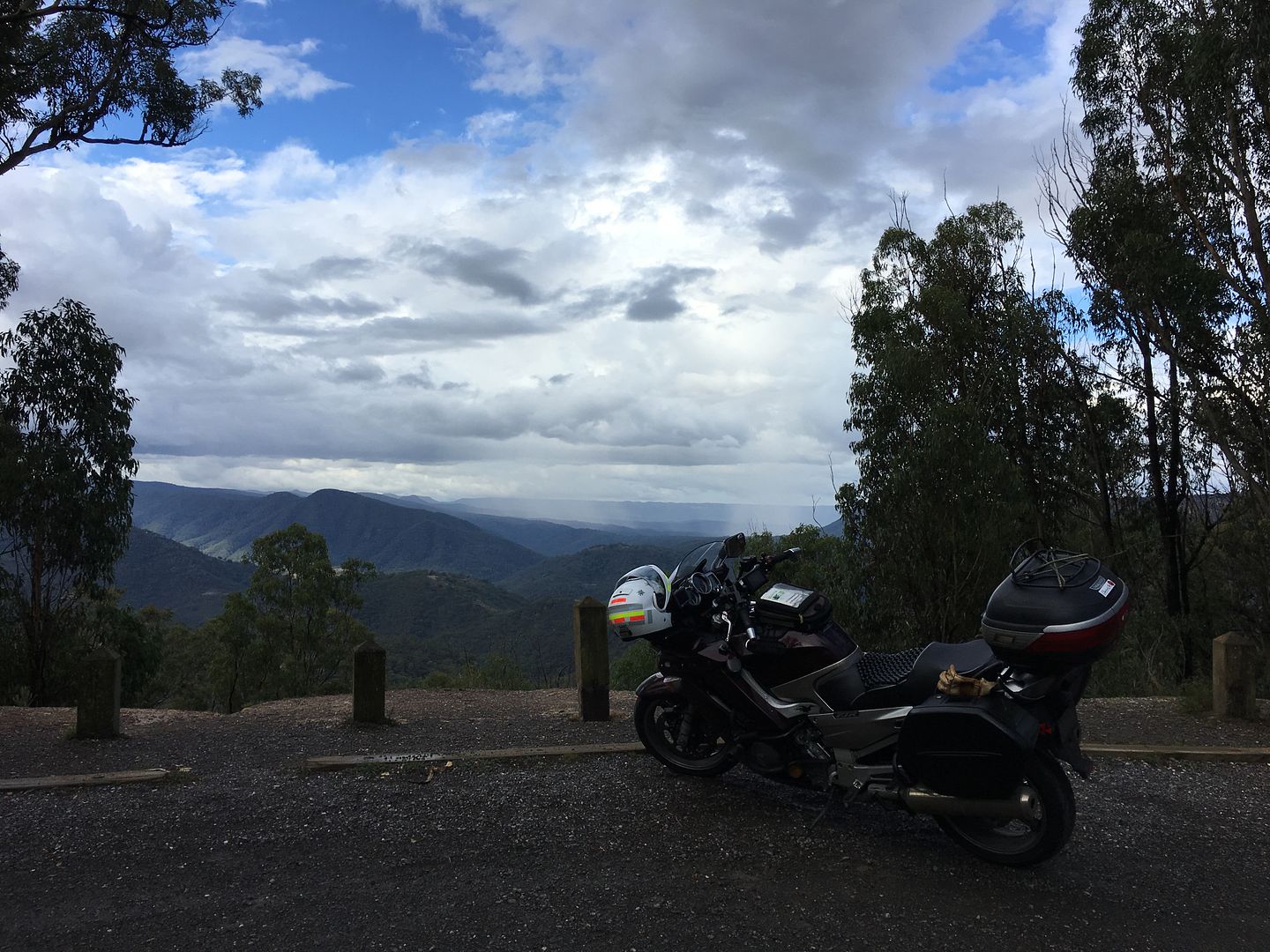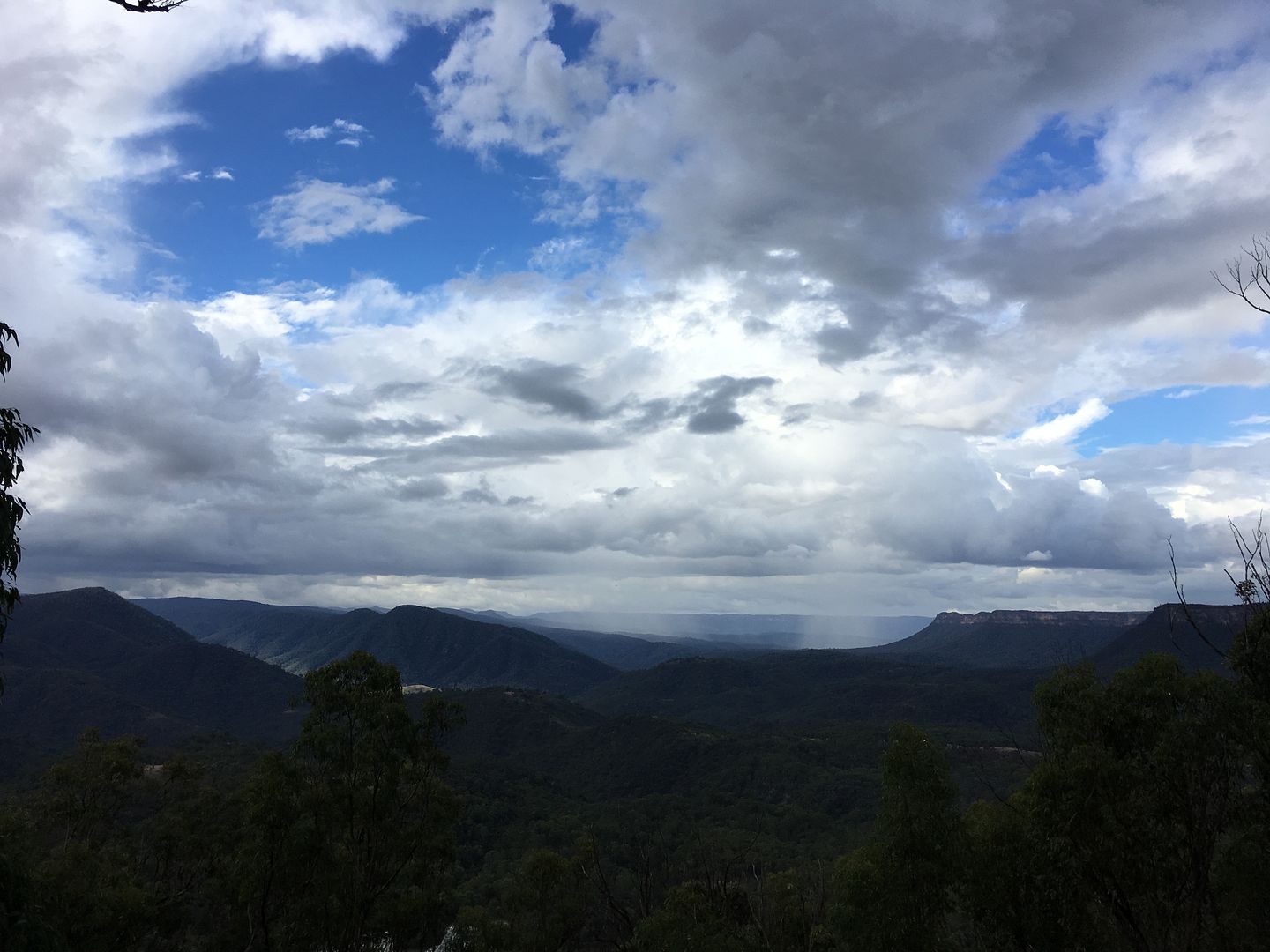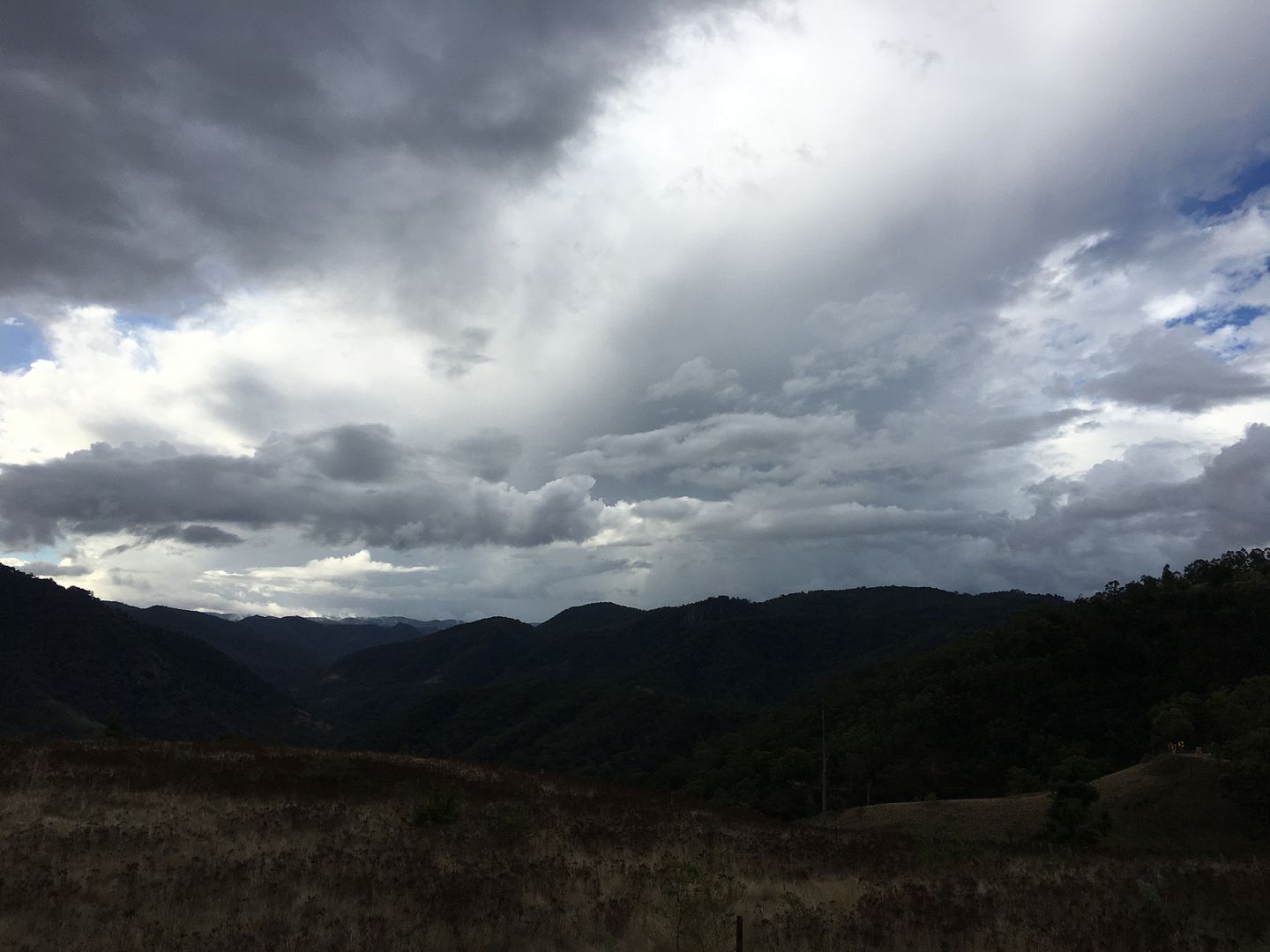 The snaking dirt mountain pass through Nattai NP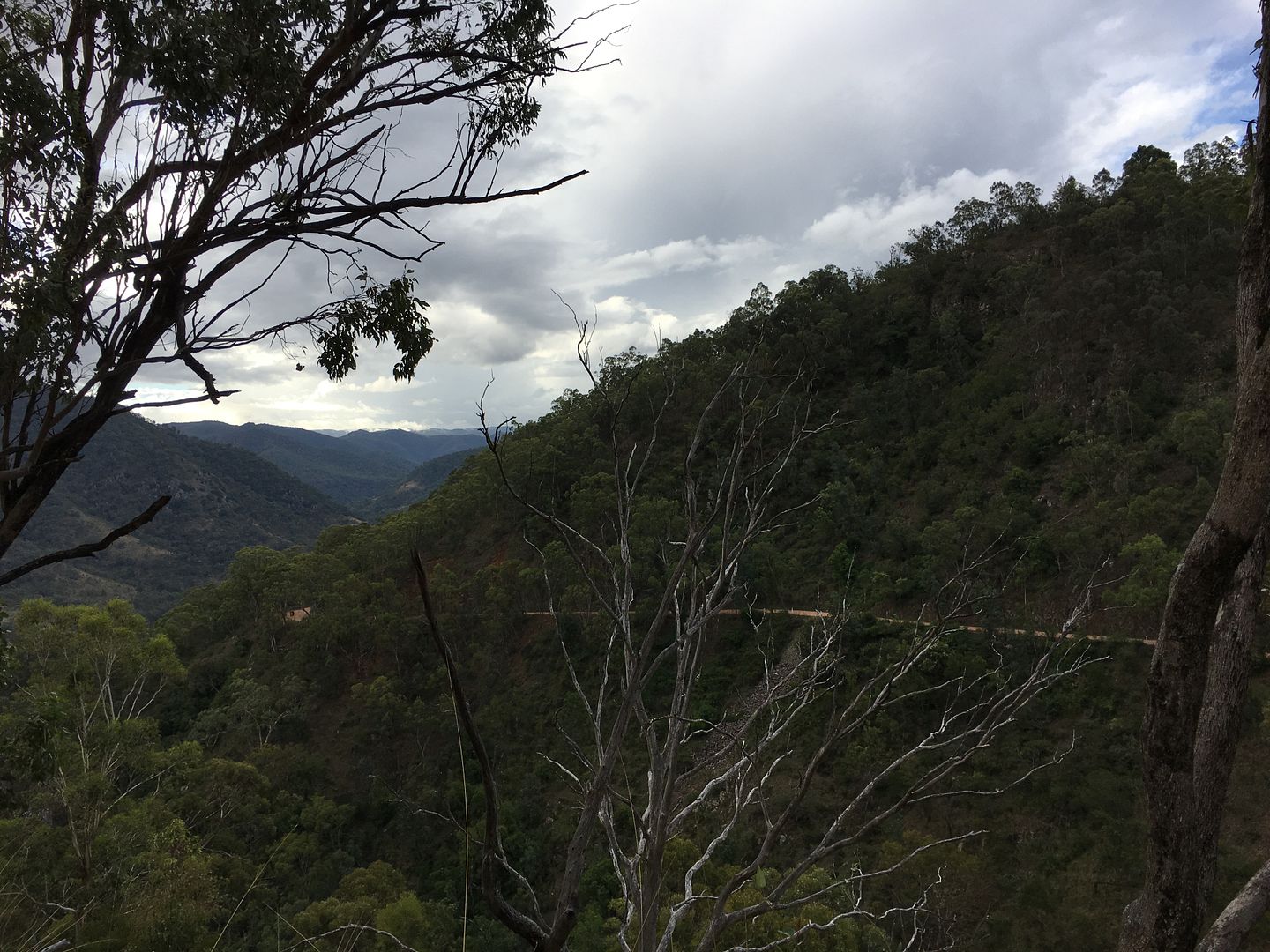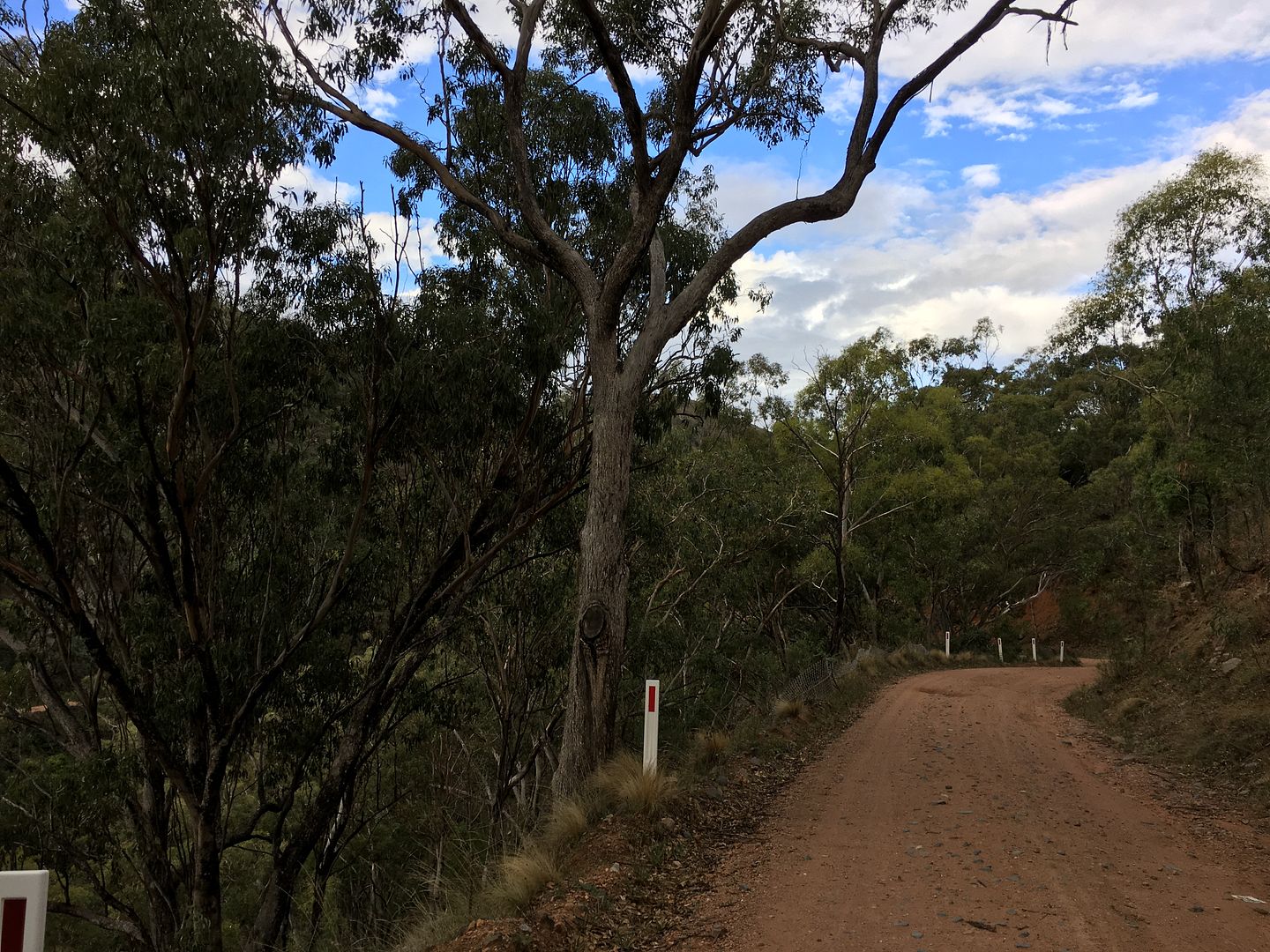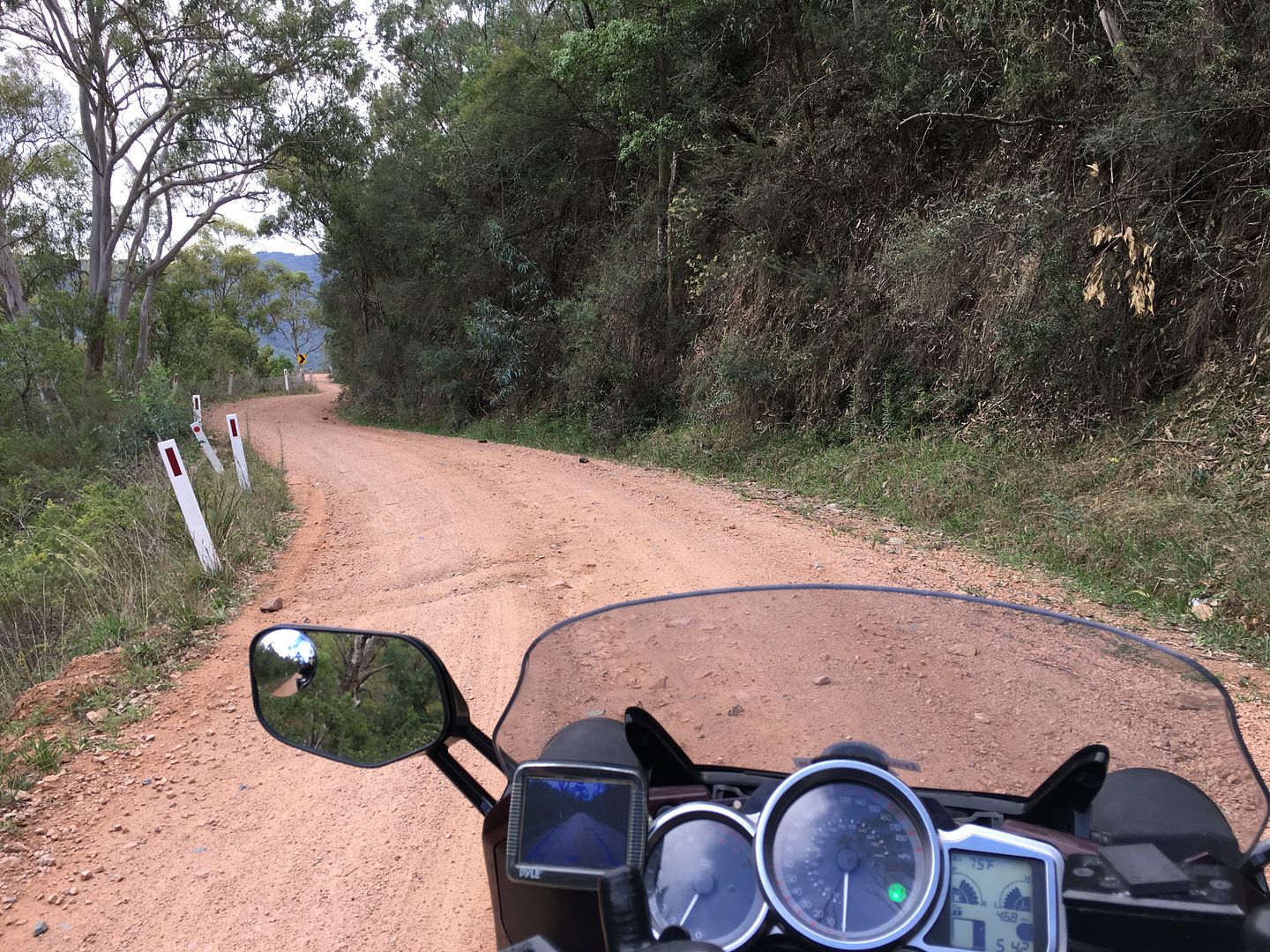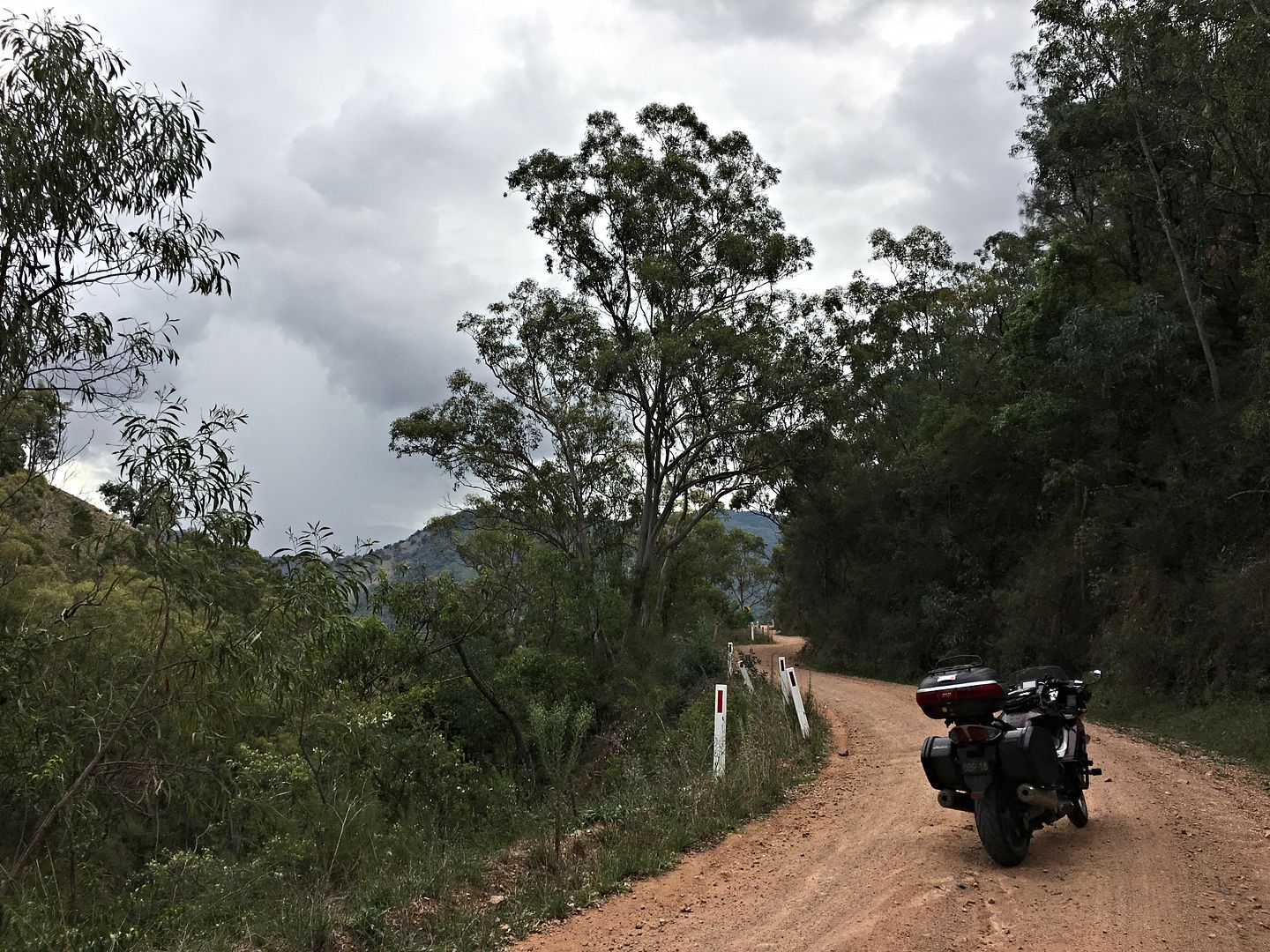 A quick pit-stop on the bridge in valley in the middle of the mountain pass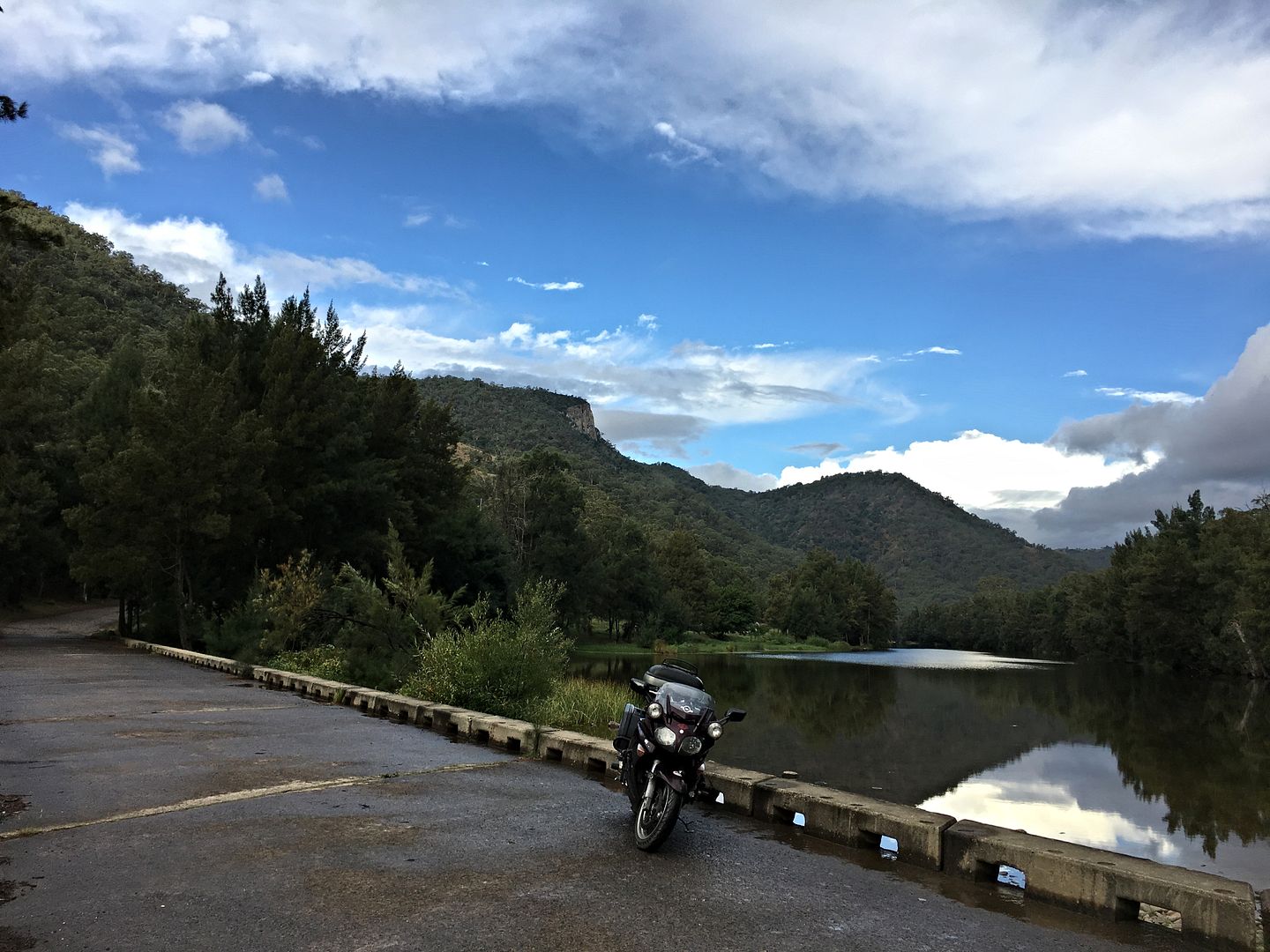 Saw my first Wombat, actually thought it was just a fallen rock, until I got closer and it twitched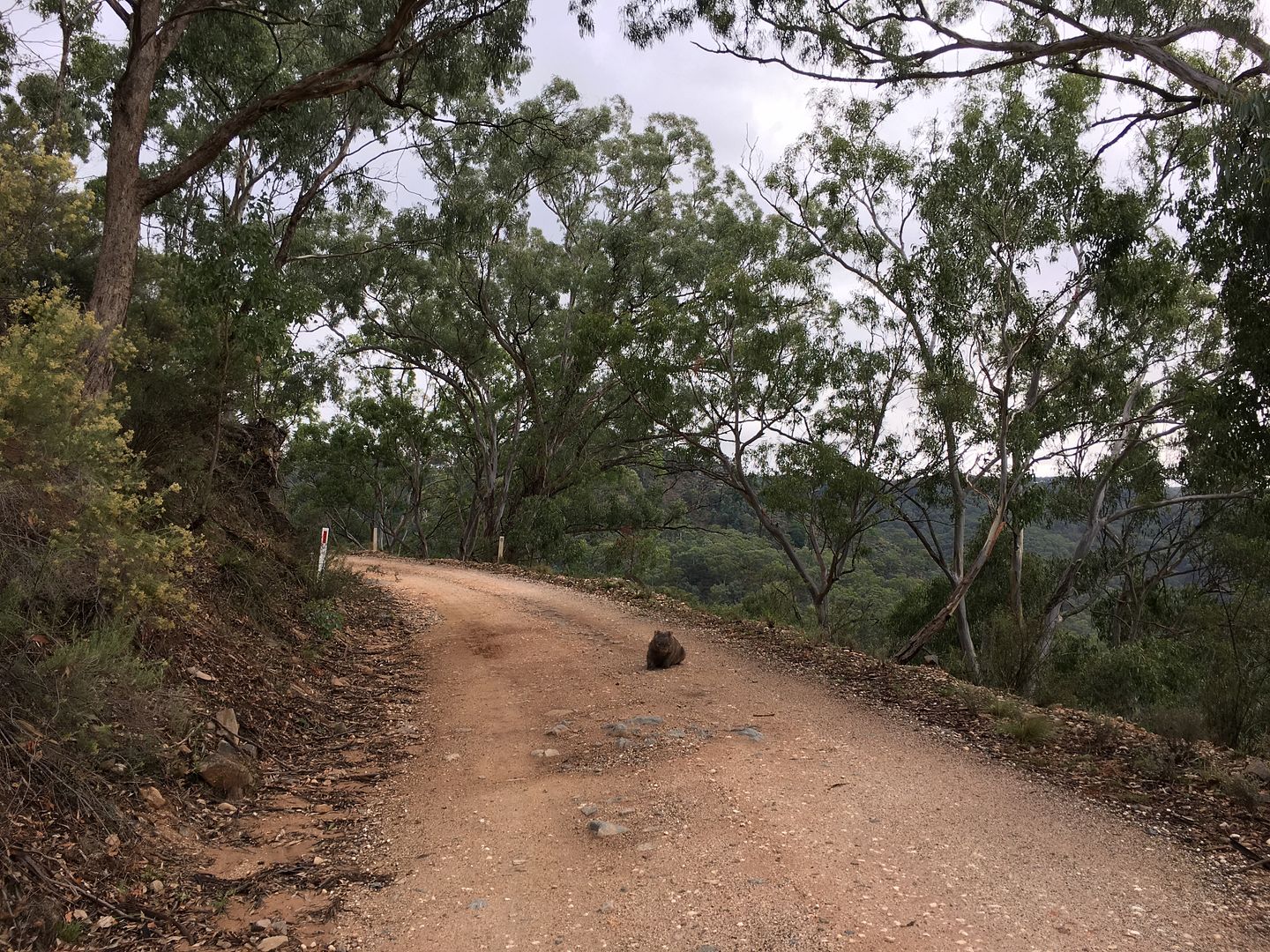 Now that's my kind of road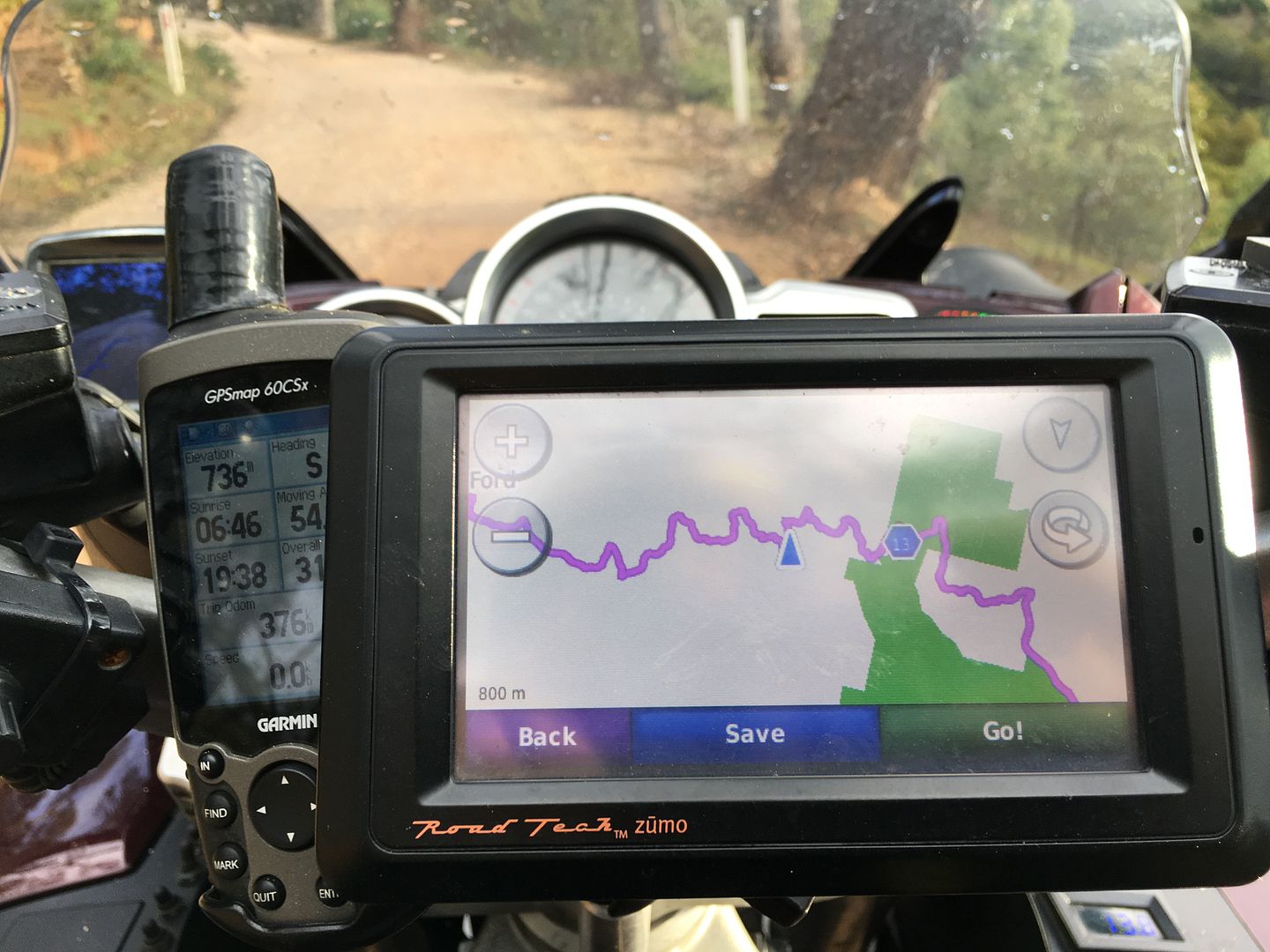 My impromptu plan worked out and I was nearing the end of the bush, dirt roads as the sun was setting, so didn't have to dodge vermin on the dirt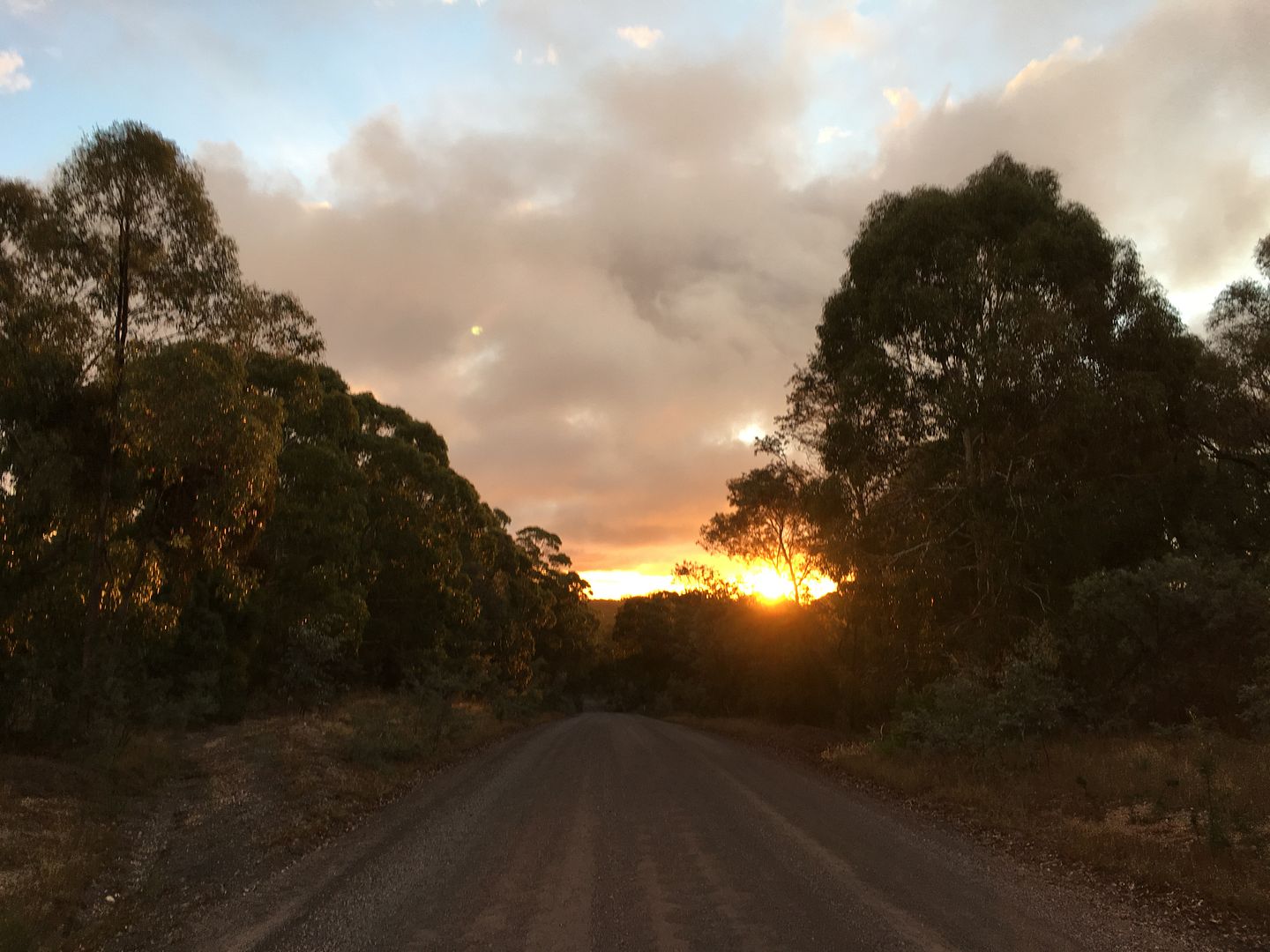 For the import of the FJR into Oz I had to really clean her up due to the various wildlife restrictions imposed by the customs folks, well I think my bike is now back to it's normal state - covered in crap, I usually let the rain wash her